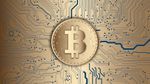 Bitcoin news
How to make money on crypto trading?
5 basic rules for successful cryptocurrency trading
(more)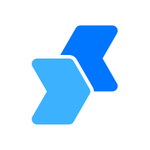 Holdex
Wood's ARK says Bitcoin mining can be good for planet?
A lot has been said about the environmental impact of BTC mining, but is it all true? Is it really damaging? Cathie Wood's ARK Investment Management LLC says that it could be the total opposite… that BTC mining can be beneficial for the environment.
(more)