Claim your Community: the winners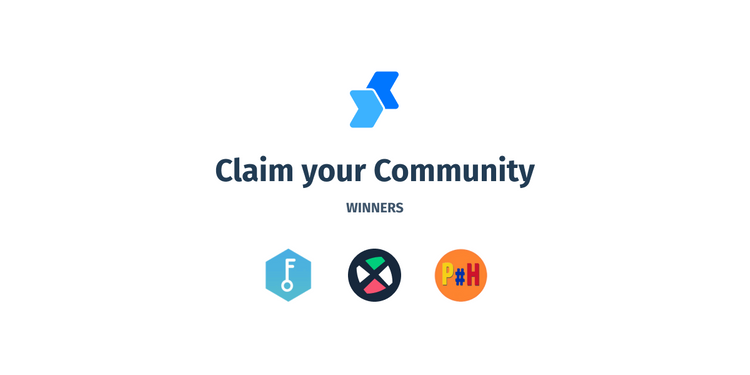 Announcing the winners of the Claim your Community competition.
TL;DR: Noteworthy teams are claiming their communities in Holdex, check them out at the SelfKey , ExMarkets , and Project Hope communities
We are encouraging every community-oriented team to try Holdex and together built the home of Crypto. We promised each winner of the contest a content collaboration opportunity, the default being an introductory article in Holdex written by our core team.
Among the respondents to this call-to-action, we now introduce you to the three winners: SelfKey, ExMarkets, and Project Hope.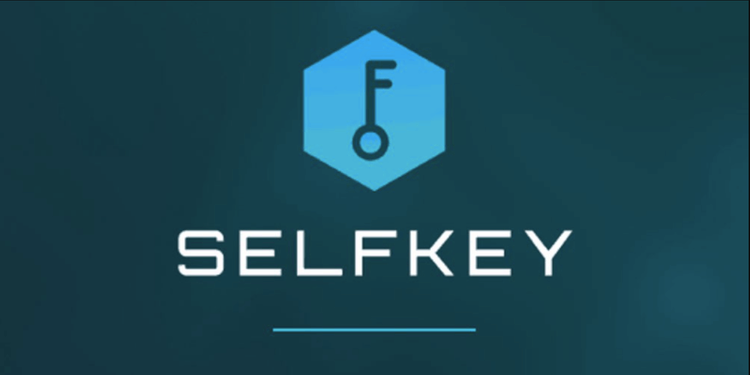 SelfKey is a decentralized identity technology and a provider of a self-sovereign identity ecosystem through its network of partners, associated products, and integrated financial services marketplace.
In this article, we will provide a review of SelfKey, exploring its history and functioning, as well as explaining its utility to the Crypto-Verse at large.
Read the rest on the SelfKey community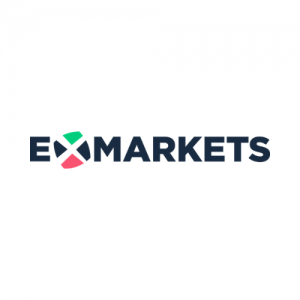 ExMarkets is a cryptocurrency exchange based on the British Virgin Islands. The platform is available via Web and Android mobile app in English, Chinese, Indonesian, Russian, and Vietnamese. The exchange also has built a popular Launchpad for new token offerings.
Check out this review of the salient features of ExMarkets.
Read the rest on the ExMarkets community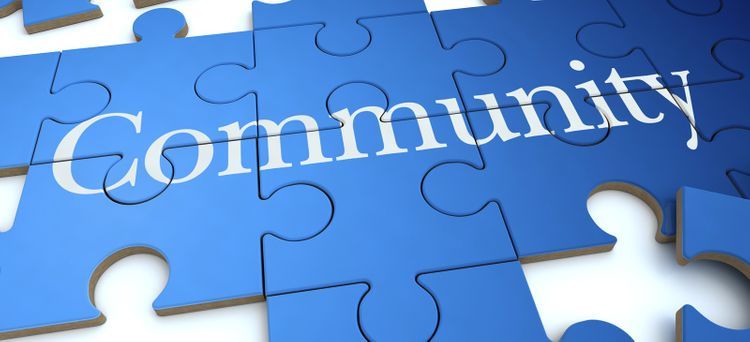 Project Hope represents a community of Steem blockchain users, who share similar values, goals, and passion towards topics related to technology, Steem/Steemit, blockchain, artificial intelligence, machine learning, cybersecurity, and gaming. They often explore the intersection of these topics with the economy, business, marketing, psychology, social media, and other big-question issues in the space.
Project Hope is expanding beyond Steemit.
At their request, we have prepared a special explainer on Holdex for their community members. It will be released very soon on their existing platform, and afterward, we hope to bring it to Holdex. In the explainer, we introduce a new and exciting evolution of the Holdex community model in response to the latest developments in Crypto. Watch this space if you are curious about the direction Holdex is about to embark on.
Check out the Project Hope @ Steemit
Based on ongoing feedback, we are considering to regularly host this competition. In the meantime, that's all for this "first edition".
Are you are interested in SelfKey, ExMarkets, or Project Hope? Perhaps you would like to share a story about your own experience? How about asking them a question? Visit their community pages at:
Make sure to give a 🦄 kudos to these projects to subscribe directly to their updates.