Community articles about BNS, BF, and NEAL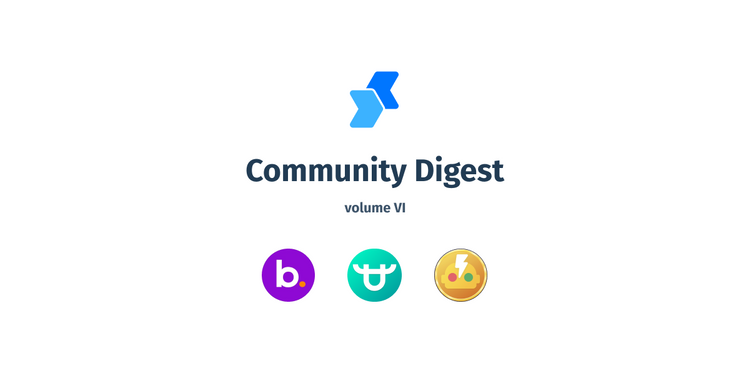 Holdex Community Digest, vol. VI
TL;DR: Check out the most notable articles and discussions written recently in Holdex, in the Bitbns, BitForex, and Coineal communities
In this, the sixth volume of the Holdex Community Digest, we introduce you three discussions on different Crypto communities that made the cut as the top stories for you: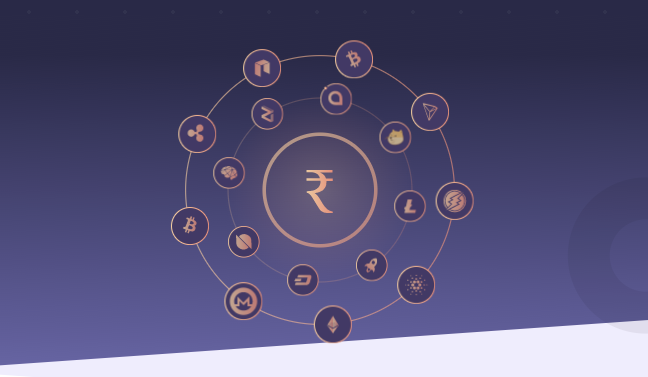 Bitbns is the largest Cryptocurrency exchange in India. Their platform for buying, selling, and trading Crypto is available via Web, and through mobile apps in Android and iOS. The service is available in English, and there is provision for 24/7 customer support via ticket, as well as email, Telegram, and Reddit.
Read the rest on the Bitbns community

BitForex is a Seychelles-based cryptocurrency exchange, with headquarters in Hong Kong and a distributed team operating across several countries. Their platform is available on Web, on Android through Google Play, and on iOS via TestFlight. English, Russian, Korean, Japanese, and Chinese are fully-supported languages while additionally Vietnamese, Turkish, Spanish, and Portuguese are supported on the Web version.
Read the rest on the BitForex community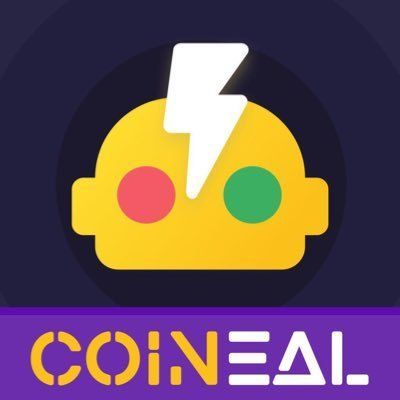 Coineal is an exchange founded in early 2018. The exchange is based on South Korea and operates with a distributed team, with the founders coming from both Korea and mainland China. The exchange is available on Web, and on mobile apps for both Android and iOS. The application supports English, Mandarin Chinese, Korean, Japanese, Vietnamese, and Russian. Support is available for the above-mentioned languages via support tickets and also Telegram groups.
Read the rest on the Coineal community
Interested in Bitbns, the BitForex, or Coineal? Perhaps you would like to share a story about your own experience? How about asking them a question? Visit their community pages at:
Make sure to give a 🦄 kudos to these projects to subscribe directly to their updates.
Popular
In order
Chat mode