Community articles about OXT, XTZ, and DFN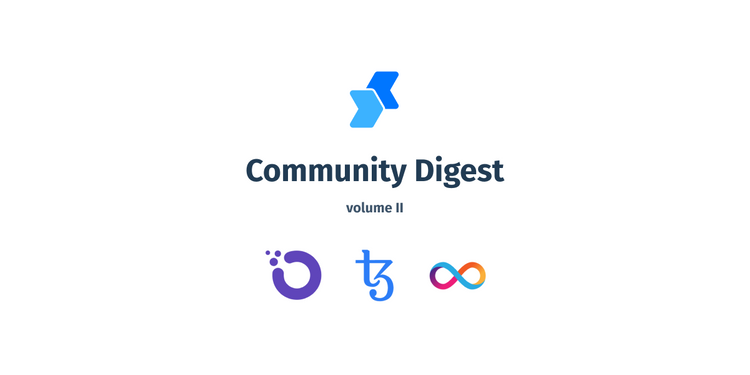 Holdex Community Digest, vol. II
TL;DR: Check out the most notable articles and discussions written recently in Holdex, in the Orchid Protocol, Tezos, and Dfinity communities
In this, the second volume of the Holdex Community Digest, we introduce you three discussions on different Crypto communities that made the cut as the top stories for you: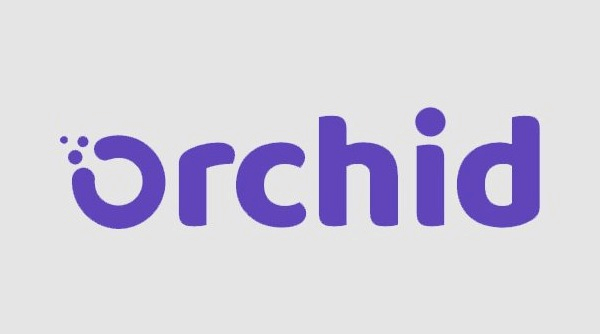 Orchid is an open-source, decentralized protocol that provides anonymized, surveillance-free access to the Internet via a custom virtual private network (VPN) and a tokenized marketplace for bandwidth running on the Ethereum blockchain.
Read the rest on the Orchid Protocol community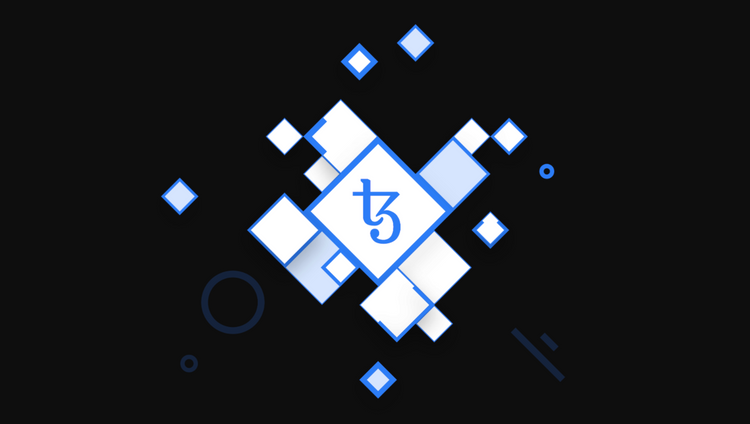 Tezos is a public blockchain network with an on-chain governance model that is capable of modifying its own set of rules with minimal disruption to the network.
Read the rest on the Tezos community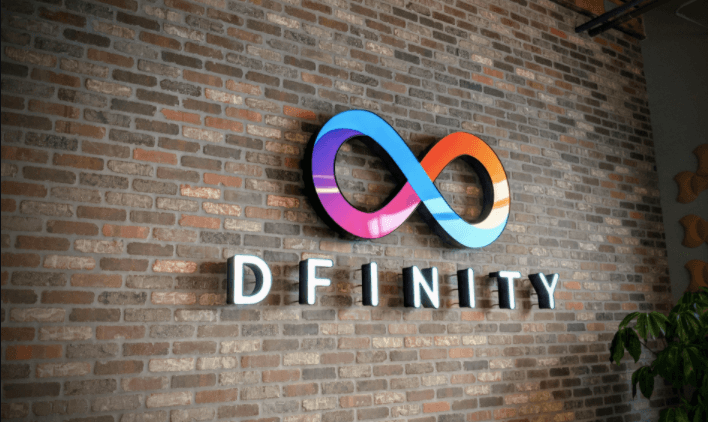 Dfinity is a blockchain-based cloud computing platform that aims to create an "internet computer" — the next-generation cloud or the decentralized internet.
Read the rest on the Dfinity community
Interested in the Orchid Protocol, Tezos, or Dfinity? Perhaps you would like to share a story? How about asking them a question? Visit their community pages at:
Make sure to give a 🦄 kudos to these projects to subscribe directly to their updates.