Community articles about SWRV, PICKLE, and CREAM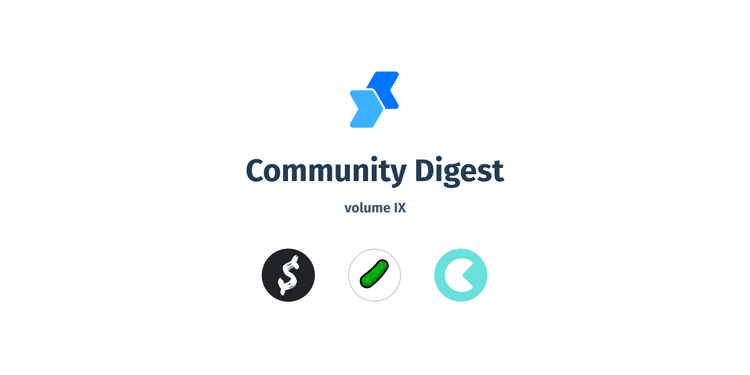 Holdex Community Digest, vol. IX
TL;DR: Check out the most notable articles and discussions written recently in Holdex, in the Swerve, Pickle, and Cream communities
After a stop to rethink NFTs, DeFi is back on track and pushing the markets higher with even more so-called Degen protocols going semi-mainstream.
In this ninth issue of the Holdex Community Digest, we bring you forks that fight on Twitter, forks that co-operate with each other, and a sour-humored food protocol that gets retweeted by leaders in ConsenSys and Vitalik Buterin himself.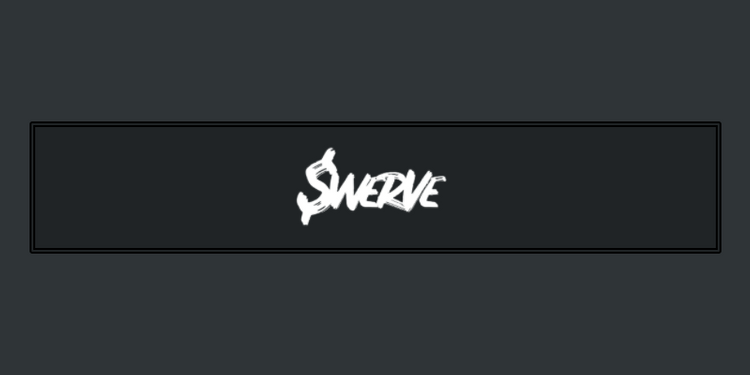 Swerve Finance has exploded in its short time in the DeFi space. The project is a fork of Curve , the now well-established stablecoin DEX. Swerve was launched to address certain issues of decentralization and control in Curve.
In this article, we will be looking at the basics behind Swerve Finance, and how it differs from the protocol it branched off from. If you are craving some background into stablecoin DEXs, check out our guide to Curve Finance .
Read the rest on the Swerve community

Pickle Finance may just be the newest darling of the decentralized finance (DeFi) space. Curiously, for a so-called "food protocol", its value proposition is completely original. Pickle aims to incentivize stablecoins to hold their peg. Besides technology and clever tokenomics, they also bring us plenty of fresh memes and Rick and Morty references.
In this article, we will go into the specifics and details of Pickle Finance and its diverse offerings. Moreover, we will learn how a two-day-old protocol earned the praise of none other than Vitalik Buterin, but probably not for the reason everyone thinks.
Read the rest on the Pickle community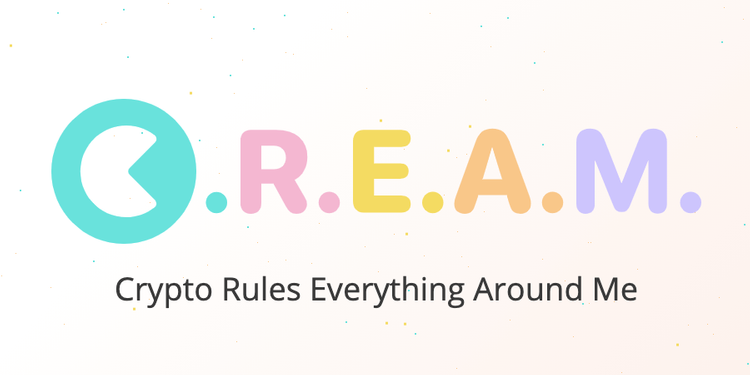 Cream Finance (stylized as C.R.E.A.M. or Crypto Rules Everything Around Me) is a new landing platform based on a fork from the [Compound][COMP] protocol. Cream aims to be blockchain-agnostic and support underserved assets.
In this article, we will discuss the particular use cases of Cream Finance, and how its team found ways to integrate itself into the yield farming crazy to become an increasingly important component of the decentralized finance (DeFi) ecosystem.
Read the rest on the Cream community
Interested in Swerve, Pickle, or Cream? Perhaps you would like to share a story about your own experience? How about asking them a question? Visit their community pages at:
Make sure to give a 🦄 kudos to these projects to subscribe directly to their updates.