Community articles about YFI, CRV, and MKR
Table of Contents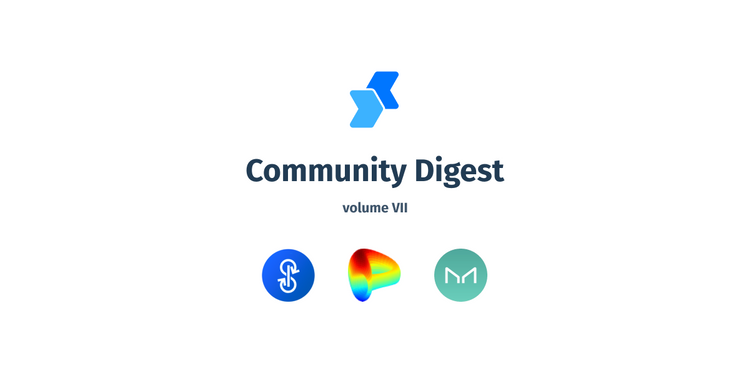 Holdex Community Digest, vol. VII
TL;DR: Check out the most notable articles and discussions written recently in Holdex, in the yEarn, Curve, and Maker communities
In this, the seventh volume of the Holdex Community Digest, we focus on guides on DeFi projects we think everyone in the space should know about: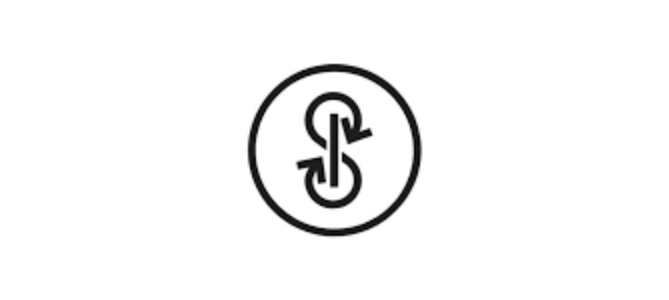 yEarn Finance (sometimes stylized as yearn.finance) is a DeFi aggregator and yield rebalancer. Funds locked into yEarn contracts are periodically rebalanced between a select group of lending protocols to maximize yield.
In this article, we will be taking an introductory look at yEarn Finance in order to better understand all the hype around this newcomer in the DeFi space.
Read the rest on the yEarn community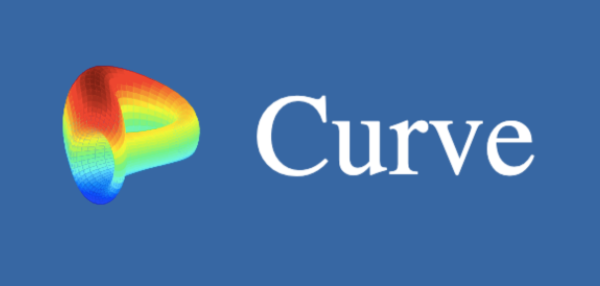 Curve Finance is one of the most popular projects currently operating within the DeFi space. Having started off with stablecoin swapping functionality with low slippage, Curve has now been integrated into many different nooks and crannies of the DeFi ecosystem.
Read the rest on the Curve community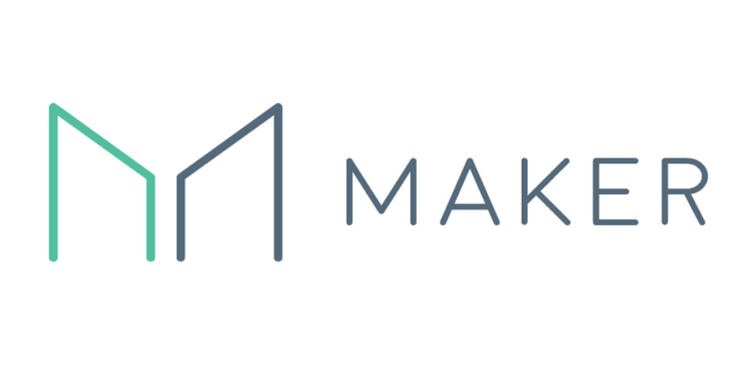 MakerDAO (often just Maker) is a credit protocol that mints the DAI stablecoin, the Crypto-Verse's first fully decentralized dollar-pegged asset, backed only by other cryptoassets. DAI and MKR, the protocol's governance token, are at the basis of so many DeFi applications that it is well worth understanding their functioning and significance.
Read the rest on the Maker community
Interested in yEarn, Curve, or Maker? Perhaps you would like to share a story about your own experience? How about asking them a question? Visit their community pages at:
Make sure to give a 🦄 kudos to these projects to subscribe directly to their updates.