🤾🏼‍♂️ Crypto Olympics: Thousands of XR Tokens at Play
Participate in our contest and earn XR Web Tokens by truckload.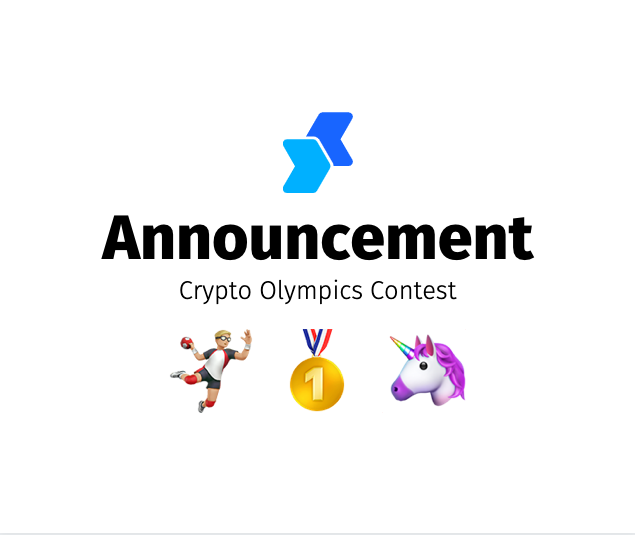 XR Web is an ERC-20 token that combines Blockchain and geolocation technologies for the development of XR/VR/AR dApps — the Spatial Web.
Create an engaging thread to post on our side. Add an image, a video, an emoji — and of course an engaging title and body background. The content is completely up to you, be creative.
Start collecting 🦄 kudos — you will get one every time someone likes your content.
The threads with the most 🦄 kudos will be rewarded with hard XR tokens.
🏆 1st prize: 5,000 XR
🥈 2nd prize: 3,000 XR
🥉 3rd prize: 2,000 XR
Plus for each comment on your thread, you will receive 25 XR.
Connect your ERC-20 wallet to receive the rewards.
Let the Games Begin!