Holdex Partners: batch I
Holdex is proud to announce the first batch of Partners with VIP access to our community.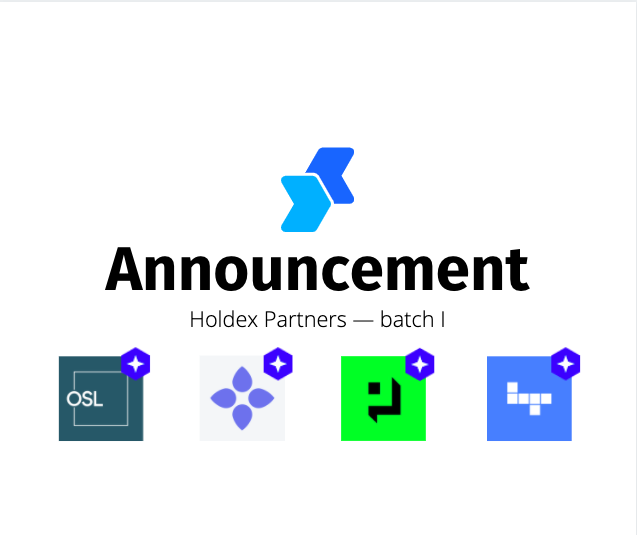 After the launch of Holdex Partners, we have had a very positive response and feedback from the community, and we are happy to announce that of the applicants, 4 projects have been selected for the first batch of Holdex Partners.
Besides receiving a super-cool 😎 NorthStar™ badge, these projects will receive VIP access to our influencer network and stand-out actions in the Holdex Platform.
Welcome to Holdex Partners:
Blockpass
OSL SaaS
Bloom
Protocol
Pillar
Here are some interesting facts about these projects:
Blockpass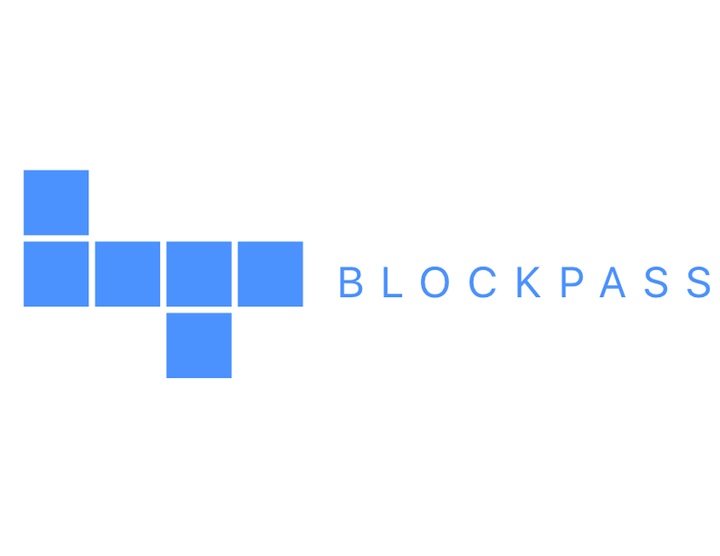 Blockpass is a provider of digital identity solutions for regulated industries. Blockpass partners with Crypto exchanges, wallets, and DeFi apps to provide an alternative to cumbersome, repetitive, and expensive KYC/AML that cause frustration and drop-off to users and potential clients alike.
Blockpass was founded by Adam Vaziri, Hans Lombardo, and Thomas Leiritz in Hong Kong and funded by the ICO of its PASS utility token.
OSL SaaS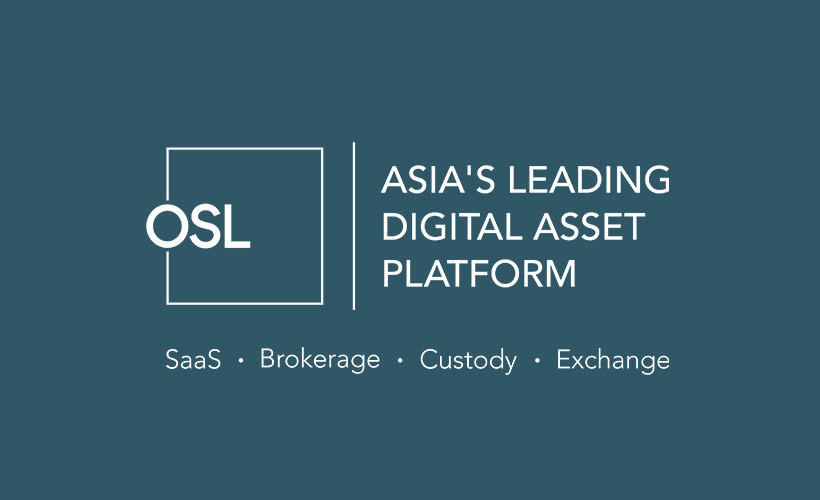 The OSL SaaS offers a proprietary white-label technology to power digital asset markets. Using this solution, a fiat on-ramp exchange complete with a powerful order book matching engine and instant liquidity can be set up by any party requiring this functionality.
OSL is Asia's leading digital asset platform, part of BC Group, a listed company in Hong Kong.
Bloom Protocol

Bloom offers a BloomID: a secure, reusable digital identity or "smart identity" — together with a credit score and identity hack monitoring system.
"We are so excited to be a part of the Holdex Partners program. Not only does Bloom get access to additional features available only to Partners, but Holdex has done a fantastic job of creating a community that is enthusiastic about gaining control over their assets and data, which lines up perfectly with Bloom's ethos." — Derek E. Silva, Head of Community and Developer Relations, Bloom
Bloom was founded by Alain Meier, Jesse Leimgruber, John Backus, and Ryan Faber in San Francisco and counts Fabric Ventures as an investor.
Pillar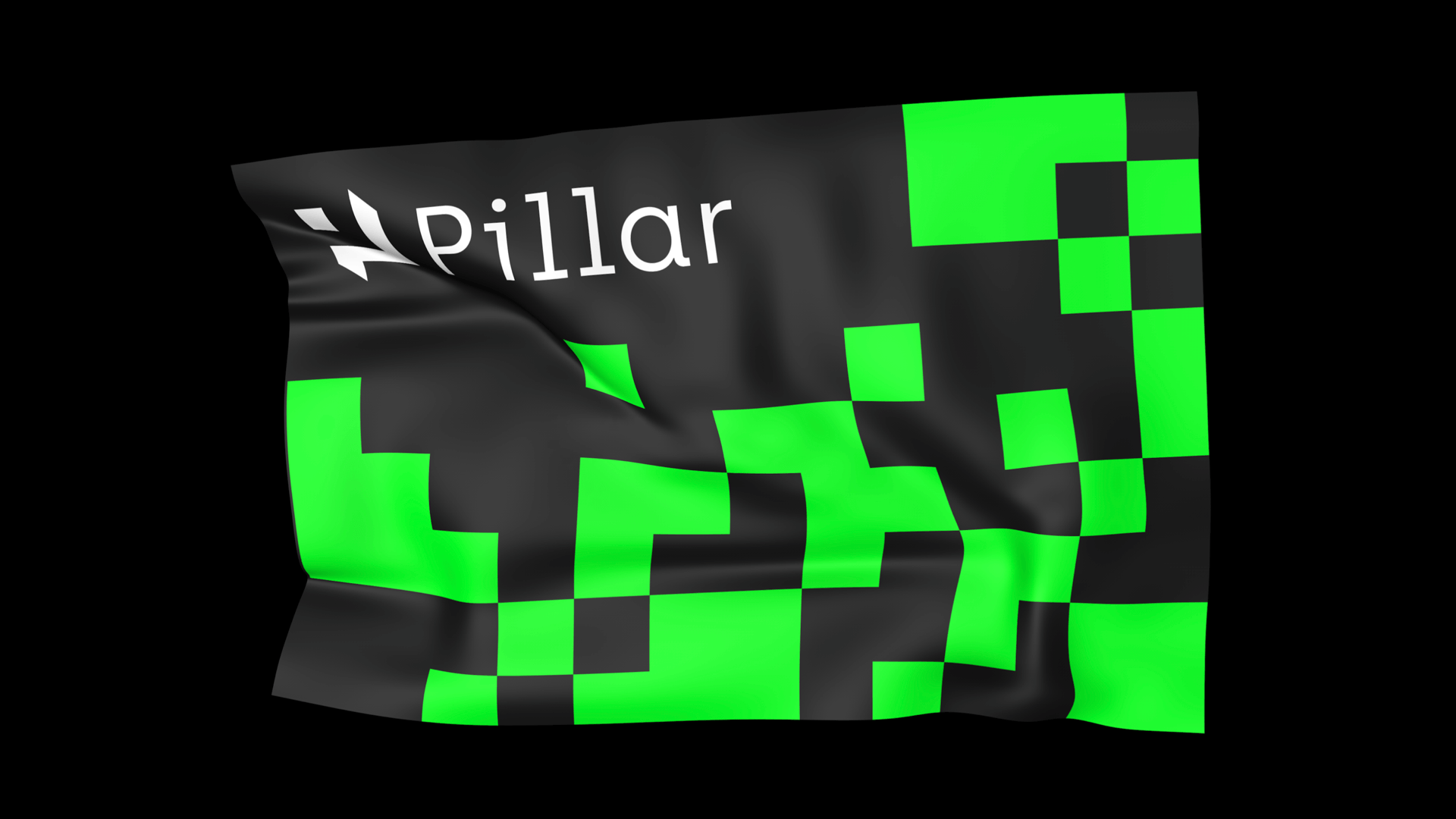 Pillar is a community-driven next-generation wallet that is redefining security and privacy, allowing its users access to an open-source ecosystem of dApps while retaining full control of their identities.
Pillar was founded through the support of almost 10k contributors and by the $21M ICO of its PLR token.