Leaders and Top Projects
// ANNOUNCEMENT //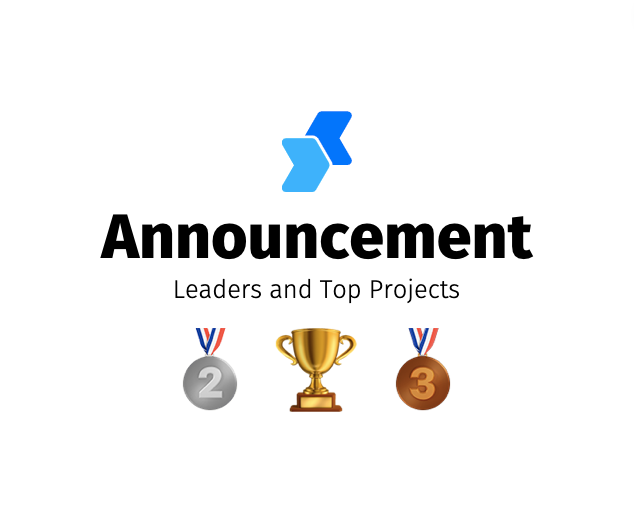 The Olympic Games might be postponed, but Crypto is as exciting as ever.
In these times of uncertainty, wouldn't you want to know who's who in the world of Crypto? At Holdex, we have thousands of listed Crypto projects and real Crypto users — all wondering the same thing. ​ Recently, we added a series of features to make our platform more interactive and engaging. Besides learning about projects and getting some great deals along the way, you can now compete on our very own leaderboard as well as push your favourite projects to top. ​ Participating is simple: see something or someone you like, and give it 🦄 kudos — a word of praise that transcends epochs, from the ancient Greeks to the modern Cryptonians. Aim to be #1 every week, and you will soon have loads of Crypto followers.
Who knows? Maybe, you will become the all time champ 🏆.