Blockchain-based music streaming is in town!
I'm super impressed by Audius — look at the stats! It's a SoundCloud on the blockchain!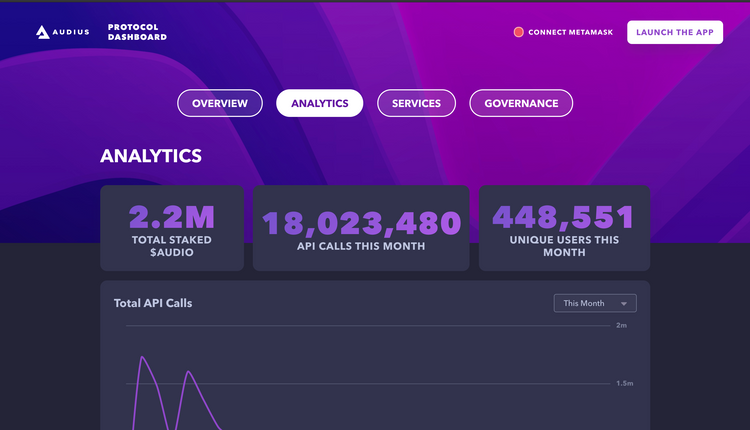 From the website:
enables network security, exclusive feature access, and community-owned governance. The Audius protocol gives everyone the freedom to share, monetize, and listen to any audio. Thanks to , our users can earn a voice in the platform's future through active contributions to the network.
Anyone staking $AUDIO here on Holdex?
Popular
In order
Chat mode