This guys want to eliminate gas fees...
Came across this news about IDEX 2.0 - they say here , that they will roll out a layer-2 scalability solution that will "virtually eliminate gas fees.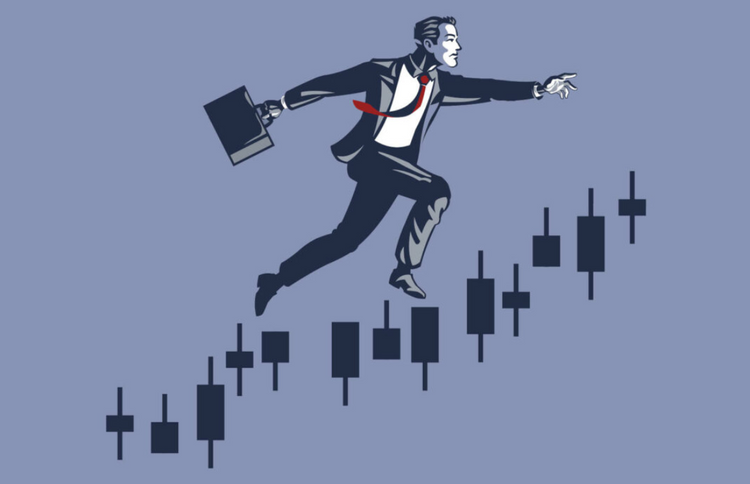 Has anybody tried IDEX? What's your experience or any thoughts about this exchange and their futuure plans?
Eliminating gas fees sounds like an impossible dream....
Popular
In order
Chat mode