Why did Balancer just raise a round by selling $BAL?
Well, this is odd.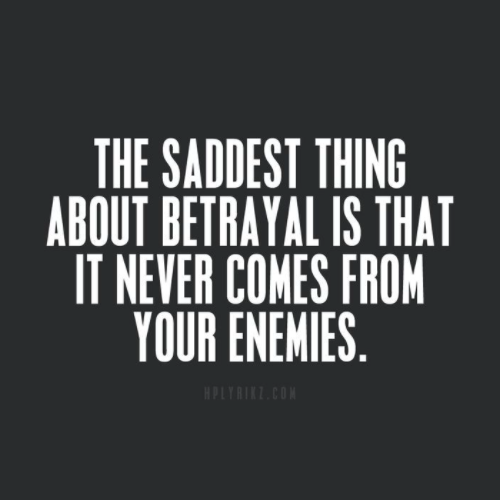 I thought the days of selling tokens to VCs were gone but Balancer just sold an undisclosed amount of $BAL to raise funds for Balancer v2.
At a time when Uniswap has done the reverse – started with VCs and moved towards an exit to community (E2C) – Balancer decides to sell some $BAL to Pantera and none other than Sam Bankman-Fried who's got a hand in every other DEX (e.g. SushiSwap plus keeps the amounts a secret. We all know SBF has the means but why not question his intentions – how does FTX benefit? Nothing he does is really in the best interests of Ethereum whereas Balancer has the potential to be a key piece of the Crypto fundraising and governance puzzle.
Would love a bit of perspective from the Balancer team or the higher-ups in the community. Will you continue liquidity mining $BAL?
Popular
In order
Chat mode