The future of file-sharing with Bittorrent and Tron
BitTorrent, a peer-to-peer communication protocol that promotes the decentralized sharing of files between users, has been an instrumental part of changing how we share on the Internet ever since its inception in the early 2000s. In early 2019, the entire crypto community was pumped for more BitTorrent coin news, as a new crypto token (BTT) was born out of a partnership between BitTorrent and Tron. This unique product that has important implications for the future of file sharing on the decentralized internet!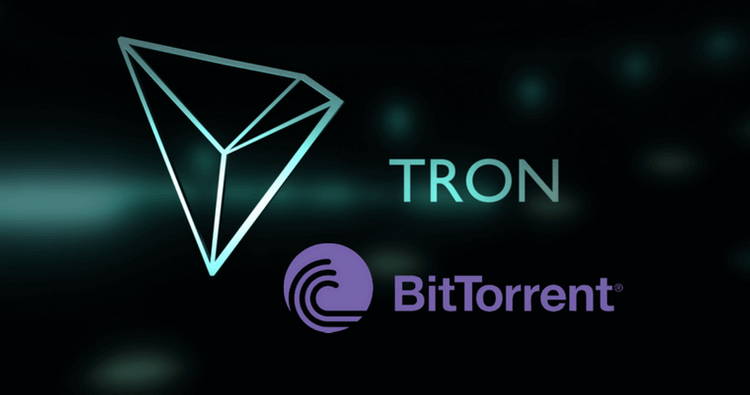 How do I get started with BTT?
Amid the crowded crypto space, BTT stands out as it's possible for users to create BitTorrent wallets directly within their BitTorrent clients. BitTorrent coin mining is not possible (or even needed!) as this blockchain does not take any resources from user's computers in order to process transactions.
What does the BTT token want to achieve?
According to the original BitTorrent whitepaper released in February 2019, the BTT token and the extended version of the BitTorrent protocol will combine to create a 'token-based economy for networking, bandwidth, and storage usage'.
The token also aims to fix one of the most long-standing inefficiencies that have plagued the development of torrent technology and usability. Typically, torrent downloads speed up the more people are downloading the torrent at once - these people are called 'seeders'. However, once the file has finished downloading, there is no more incentive for people to keep seeding a torrent - leading to a gradual reduction in torrent download speeds to almost nothing depending on how the popularity of the torrent goes over time.
With the implementation of BitTorrent tokens on BitTorrent clients through BitTorrentSpeed, this problem is essentially solved, as the client will automatically earn BTT through seeding. Seed a file for longer, and reap actual rewards in BTT!
BitTorrentSpeed is one of the biggest reasons to keep watching BitTorrent token price predictions, as the team is continually working throughout 2020 to roll out new developments that will make torrenting a faster, safer and more lucrative for every Internet user.
Popular
In order
Chat mode