How will Shelley impact Cardano's price in 2020?
Cardano fans are gearing up for the coming release of the next phase of its development roadmap: Shelley. One of the most promising reasons to buy Cardano in 2020, Shelley will make Cardano staking possible for the first time. It will use a unique framework by which ADA tokens within the user's Cardano wallet can be specifically delegated towards either spending or staking. Any ADA holder who wishes to participate gains the chance to earn rewards through delegating their stake or running a stake pool.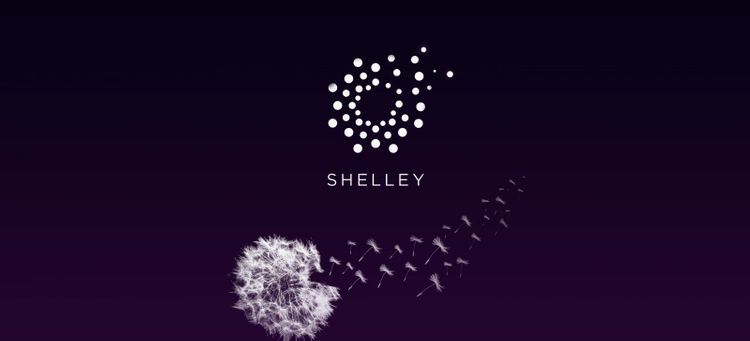 How is Shelley affecting Cardano (ADA) prices? The launch of the Cardano Shelley testnet has long been in the works. The Cardano roadmap describes Shelley, the second of five 'eras', as an important step towards achieving leading levels of decentralisation compared to other cryptocurrency networks. Excitement over the potential of Cardano and over the increased scalability and utility of its new proof of stake algorithm have led to sharp increases in the price of Cardano in recent months.
It's clear that the crypto community is enthusiastic to see the progress of Cardano towards fulfilling the key steps outlined in its roadmap. Bullish sentiments for Cardano (ADA) price predictions in 2020 have so far been proven correct, with the coin showing strong performance against market leader Bitcoin in recent weeks.
Popular
In order
Chat mode