The first ever NFT comic book
Looks like comic books are getting NFT'eed! Pizzaverse is apparently the first ever NFT coming book and it available on Cargo's Marketplace .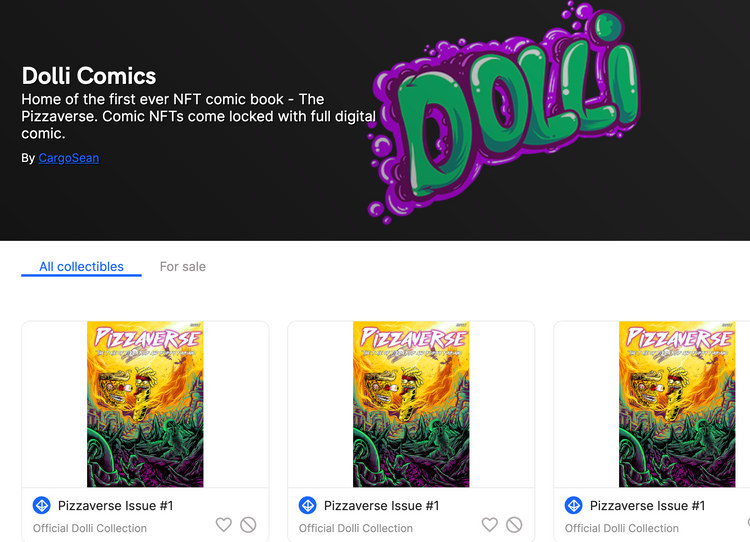 The question is: how can I get it? Is it a reward for staking or do I just pay for it with whatever $? This is super intereesting but I really don't know how to go about it.
Popular
In order
Chat mode