How much systemic risk in DeFi stems from Compound?
It is well-understood (although probably not well-known), that a lot of money used in liquidity mining throughout DeFi is actually leveraged or coming from borrowed funds. A lot of those funds are coming from Compound, where there is a risk of liquidation if the collateral suddenly drops. If an asset like $ BTC is used disproportionally as collateral in DeFi, then the next time that the $BTC price crashes could cause a chain of sell-offs in DeFi. The riskier the DeFi project, the more likely liquidations are.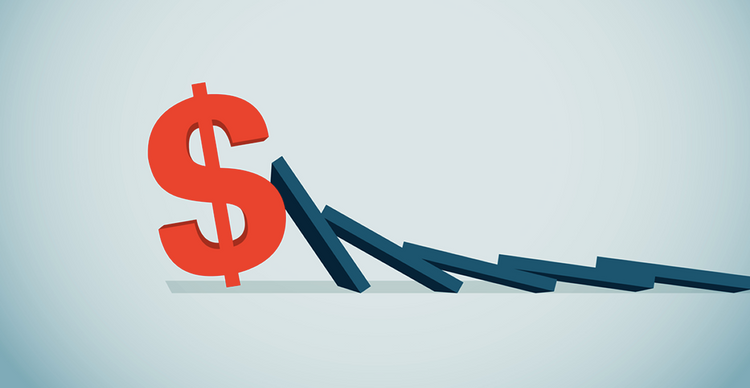 Has anyone modelled this scenario based on Compound's data? Which asset is more predominant as collateral in leveraged DeFi bets, and which asset are predominantly the loans originated in? Where do these loans go. A nice explanation or even a visual like those of Flipside Crypto would be great.
Popular
In order
Chat mode