How can retail participate in the success of COTI?
The COTI website is quite vast and I got lost trying to get some information there.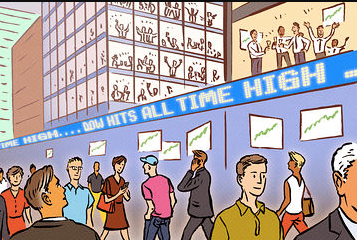 I wanted to know if there is still a way in which consumers can participate in the success of the COTI payments platform. I believe this is a true A-Team and that caught my attention.
Also, where could we get some information as to how the team is keeping up with the COTI roadmap. I see no information regarding milestones and other deliverables which have been fulfilled on the COTI website.
Popular
In order
Chat mode