Finally NO PRICE, YIELD OR APY DISCUSSIONS - but KYC?
I dare to say this is the first time I see this and it really resonates with my values and how I see DeFi - not just speculation but innovation first!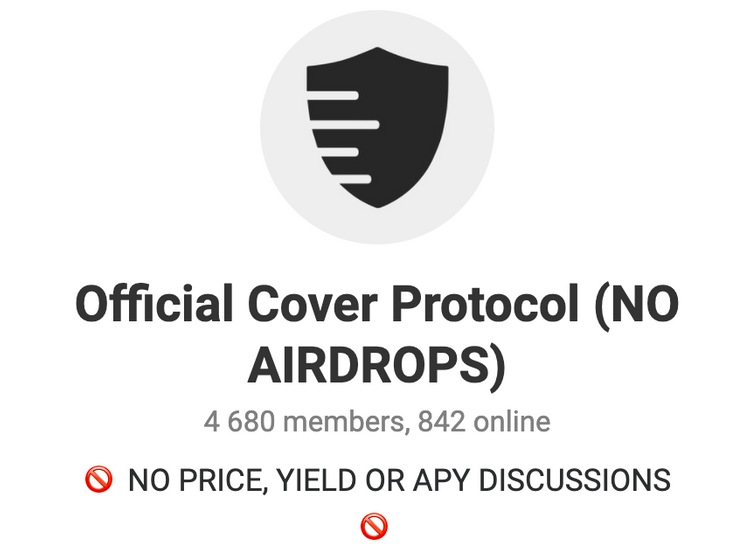 I still have questiobs about Cover Protocol: why is KYC not required when buying coverage?
Popular
In order
Chat mode