I am sorry if this is a dumb question, I hope it is not a question you get a lot.
I read your landing page more than 5 times, nonconsecutively. I am still unsure of what it is your project aims to do. What's your token for? Is it DeFi? Is it for storage? There's a lot of technical terms but I couldn't find the substance.
Tried to help you here but had the same experience. Happens to a lot of projects, they get caught in the technical language with a little bit of slang and "magical words" and sacrifice clarity.
Show 1 reply
It looks like a monetary experiment in DeFi, but I could be wrong.
After reading the description I was like ...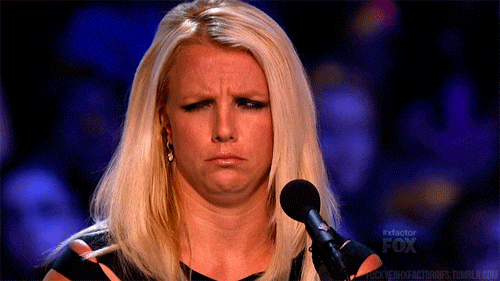 Show 1 reply