Is DFI just YFI for the Chinese community?
Don't get me wrong, I love your waifu -heavy marketing.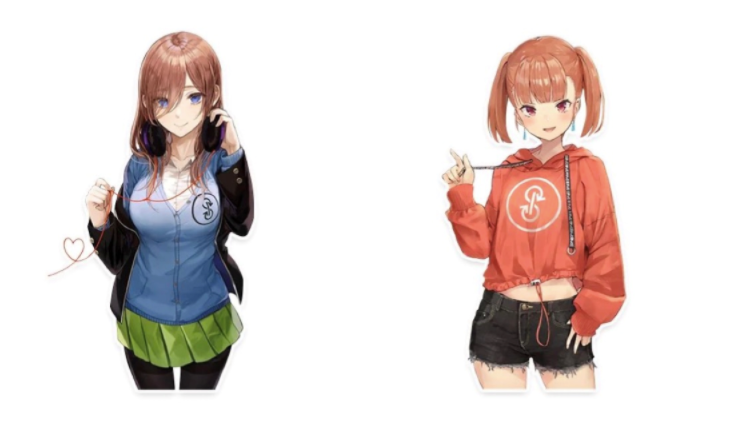 My question has more to do with the implications of having a fork from a part of your community because of in-group preferences or as you've put it local-friendly design. If marketing or aesthethics are going to be a reason for split, then we in Crypto will not be able to compete with centralized systems like Nintendo which are able to market to several regions differently without diluting their value. I think at the end of the day in Blockchain we should be building bridges, and try not to replicate the splinternet or balkanized and fragmented Internet that we currently have in Web2.0 due to political decisions by central actors.
So, as big admirers of YFI yourselves, was there a fundamental reason to diverge with Andre and the original YFI community?
Popular
In order
Chat mode