Dfinity' Sodium benefits for users
Sneaky Dfinity people:-) I'd like a broad understanding of what the main benefits of Sodium will be for users and the Medium post I founnd on Telegram is like a 7-minute read with a long list of videos.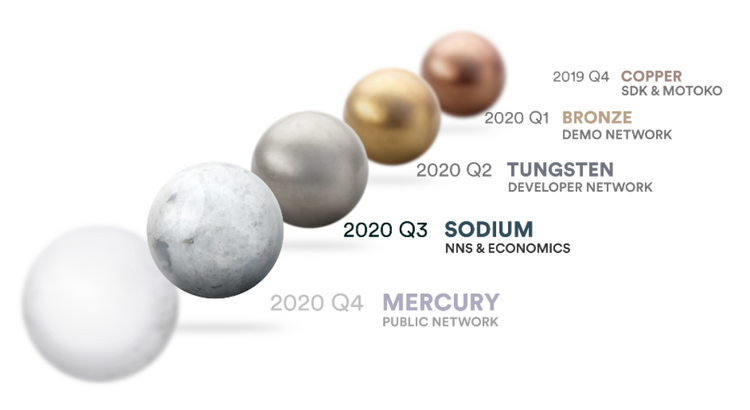 It would be great to have an overview of what Sodium means for the community. Anyone?
Popular
In order
Chat mode