Microsoft partnership: any price impact?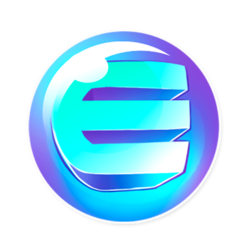 Enjin Coin
by
Andy
3 months ago •
...
views
Big news for Enjin with the Microsoft partnership .
What are the price predictions connected to this move? The trend is overall good over the last 30 days but can we expect more momentum coming up?
Did you know that they already have tokenised badges, but on Ethereum?
Show 1 reply