Ethereum 2.0 - How Staking will Upgrade ETH
Tens of thousands of Ethereum wallets are getting ready for the launch of Ethereum 2.0 - a major development that has major implications for the price of Ethereum going forward. One of the most exciting parts of the upgrade is the change to Proof of Stake (POS) from the existing mechanism of Proof of Work (PoW).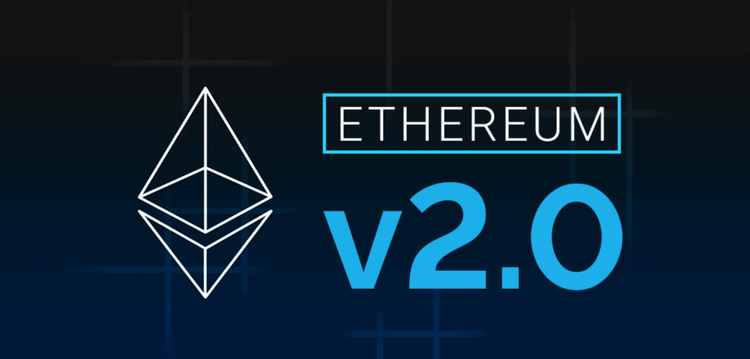 Why is this important?
What does this mean for Ethereum? Simply put, it means changing the entire means by which transactions are validated. Currently, validation is performed through users competing to solve puzzles - but under the new system, it will be the users that have the largest 'stakes' in Ethereum that will get to carry out this process.
This will result in holding Ethereum becoming more like holding 'traditional' savings- with users earning bigger rewards the more Ethereum they hold, just like earning interest.
What does this mean for Ethereum prices?
Some say that Ethereum 2.0 implies the beginning of the 'flippening' - a term used to describe other major crypto currencies, such as Ethereum, eventually becoming higher in value than Bitcoin. For those who've been excited about trading Ethereum to USD, this could mean greater and more sustained investment opportunities in the long run.
How do I stake Ethereum?
Already, the number of Ethereum wallets has increased in anticipation of a bump in Ethereum prices, with several Ethereum to USD charts predicting sharp gains for investors. In order to stake Ethereum, you'll need an Ethereum wallet holding more than 32 ETH, which is the amount needed in order to become a 'validator' and start earning rewards once Ethereum 2.0 comes along.
Cryptocurrency holders everywhere can expect the increased buzz over Ethereum's upgrade to help generate more mainstream interest in the world's second-largest cryptocurrency.
Popular
In order
Chat mode