How many active applications Ethereum has?
by
discipulus 🌞
posted in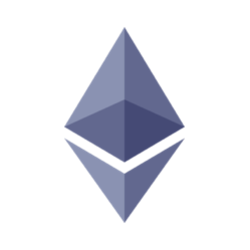 Ethereum
• 3 months ago •
...
views
What is the amount of active applications build on the Ethereum network? I would like to know the number of active dApps and, if possible, the complete list of these applications.
The answer is 1,966 active dApps on Ethereum chain. The source is x/flipside-crypto.