I Made a Stuck Txn Guide to Address New Issues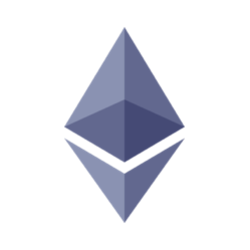 Ethereum
by
Clark Owen
9 months ago •
...
views
I Made a Stuck Txn Guide to Address New Issues
by
Clark Owen
posted in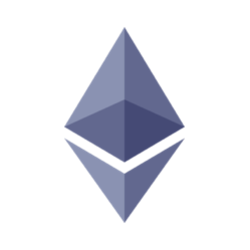 Ethereum
• 9 months ago •
...
views
Initially, I was going to put the whole guide in this thread, but I think the text was too long; I made the title
Waiting for Holdex to have some editing features too. I would rather be here than in Reddit.
What is the problem you are covering in your guide?
Show 1 reply