Personal Wager Mainnet Is Days Away!
Personal Wager, the leader in esports wagers between gamers around the world, is closer than ever to finishing their highly-anticipated ICO+ and releasing their early product to the world.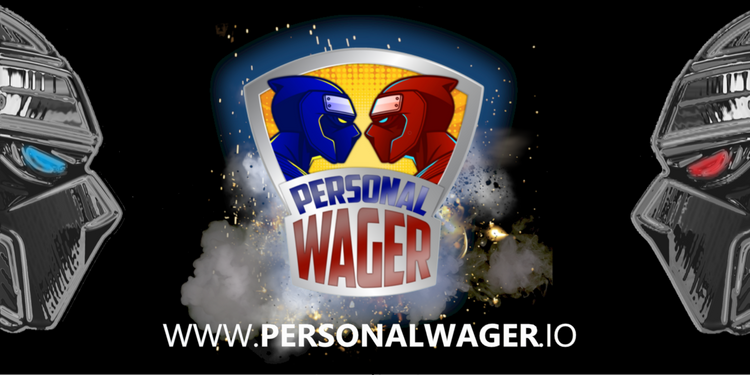 The team is excited to be close to the end of the ICO+ and be able to show off what we have been working on for months, founder and CEO Brian Niessen said Friday.
In addition to mainnet, users can expect their primary token, the PWON will be listed on multiple exchanges at launch, allowing users to purchase the token and transfer them directly to the platform in order to participate in wagers.
Final exchange list will be shared with the community once the ICO+ ends.
About Personal Wager
Personal Wager is the first globally accessible 'self policing', eSports player-to-player wagering platform, allowing players to wager on their own skill online, in person and in any game between 2 parties, on any platform.
The platform focuses on 1 vs 1, team vs team and soon, AI vs AI matches. In addition to the above, the platform will support eSports tournaments in various AAA titles through strategic partnerships that are already in motion.
Personal Wager already has a growing network of streamers who wager using the MVP and beyond!
Popular
In order
Chat mode