The blockchain technology for the mass market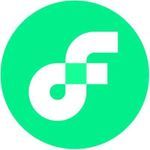 Flow
by
Crypto Poppie
3 months ago •
...
views
The blockchain technology for the mass market
by
Crypto Poppie
posted in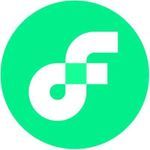 Flow
• 3 months ago •
...
views
Based on my research, they didn't release the mainnet yet. Also, the initial token sale was done exclusively on CoinList. Here is a quote (source ):
Flow Token (FLOW) is the native asset for the Flow layer-one blockchain. CoinList is the only place to purchase FLOW before its mainnet release.
So, answering your question: the $FLOW token is not listed on exchanges yet. For today, there is no official secondary market.
P.S. if you find out where I can get some $FLOW, please let me know 😉