First blockchain-based tracking of votes?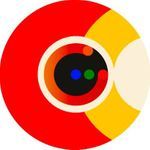 Geoma COOP
by
Andy
3 months ago •
...
views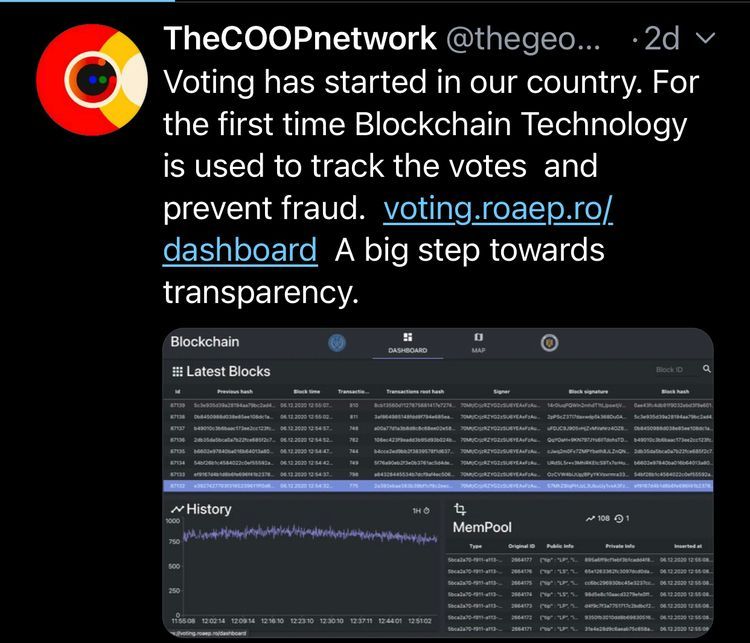 TheCOOPnetwork claims in this tweet that they are tracking votes with blockchain. The dashboard looks credible but I'm missing context. How are the votes registered in the blockchain? How does it all work?
If true, this is huge!
We are working on one project where we need voting. It's sort of community driven development of decentralised protocol. How will it be different from https://snapshot.page ?