Will LG help with Hedera Hashgraph adoption?
The Hedera Hashgraph ICO in 2018 made headlines with its founders' claims that the hashgraph consensus mechanism on which it is based was an evolution of 'first-generation' blockchain technology. The Hedera network and its associated coin HBAR remain one of the most compelling stories to watch, with Hedera Hashgraph price predictions looking strongly positive on the back of recent news that Korean technology monolith LG is joining the Hedera Governing Council.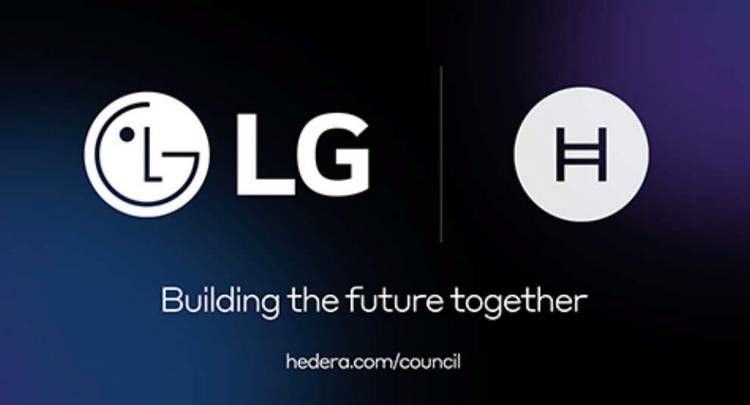 What's the latest in Hedera Hashgraph news?
The Hedera Governing Council is the term-limited governing body of the Hedera network that provides distributed governance for the organization. LG's support only makes an already impressive line-up even more impressive. Google, IBM, Nomura and Tata Communications are just a few of the prestigious current members, with University College London (UCL) also joining the pack in May 2020.
What does this mean for Hedera Hashgraph adoption?
Although its membership is still in its nascent stages, LG has committed to working with other members of the council to speed up customer adoption of distributed ledger technology. Hedera Hashgraph would be a unique candidate to lead this new wave of adoption, given its capability to process around 500,000 transactions per second, compared to the maximum speed of 10,000 transactions per second with blockchain technology.
How do I buy Hedera Hashgraph?
If you're as intrigued by the potential of HBAR as we are, check the Hedera website for the full official listing for Hedera Hashgraph wallets. iOS, Android and different web-browser versions are all available for you to get started on your hashgraph journey!
Popular
In order
Chat mode