Kucoin shares and Kucoin COTI: Kucoin's two big bets
KuCoin, a Hong Kong cryptocurrency exchange launched in 2017, has been associated with two very intriguing coins in the cryptocurrency space: KuCoin Shares (KCS) and COTI. Kucoin is a favorite exchange for many in the crypto space due to not charging KuCoin fees on trades.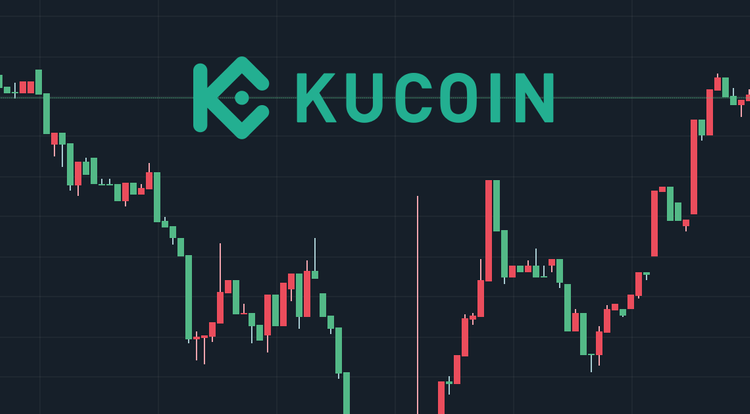 Given the importance of KuCoin in the crypto space as a major exchange, crypto users everywhere are looking to understand what makes these two coins special and whether they represent attractive investment opportunities for those looking to widen their crypto portfolio.
What is KuCoin Shares?
KuCoin Shares is the native token of the KuCoin exchange. What makes this coin unique is that it functions almost like a share (thus the name!). A daily bonus/divided called the KuCoin Bonus is distributed to holders of KuCoin Shares, based on the volume and amount of the coins being traded on the exchange. This means that the more trading is going on through the exchange, the bonus received by KCS holders will increase as well!
What is KuCoin COTI?
KuCoin made crypto news headlines in 2019 with its announcement that it would work together with COTI to launch the COTI token sale. COTI, which stands for Currency Of The Internet, brands itself as a 'cryptocurrency ecosystem optimized for creating digital payment networks and stable coins'. With this goal in mind, COTI has been designed in order to ensure that decentralized applications, or DApps, will be able to run more smoothly and with higher accessibility on their platform compared to anything else available on the market.
No matter which coin catches your fancy, it's worth it to pay KuCoin a visit to look at the different coins available on the exchange. Others to watch on KuCoin include VIDT (V-ID Token) and FTM ( Fantom ).