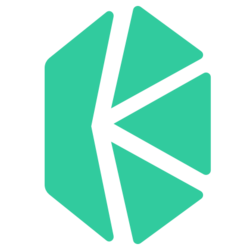 Kyber Network
A seriously exciting and useful protocol!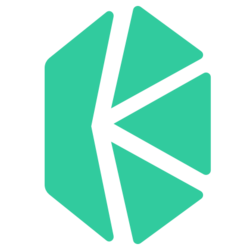 Kyber Network
Understanding Kyber Network: a review
TL;DR: You can get a summary of this Thread at the last section of this document
(more)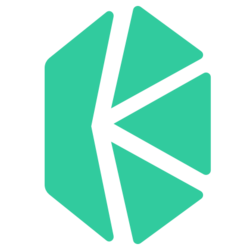 Kyber Network
About
Kyber's on-chain liquidity protocol allows decentralized token swaps to be integrated into any application, enabling value exchange to be performed seamlessly between all parties in the ecosystem. Tapping on the protocol, developers can build payment flows and financial apps, including instant token swap services, erc20 payments, and innovative financial dapps - helping to build a world where any token is usable anywhere.
(more)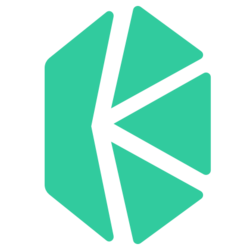 Kyber Network
Kyber and public funds
How does Kyber's transparent fund management model work? Transparency is the whole point of blockchain as well as anonymity. It'd be great if the Kyber team would elaborate on this.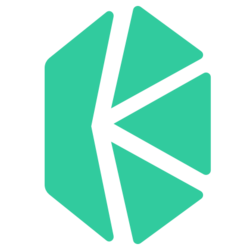 Kyber Network
Can any token be listed on Kyber?
I know of a few ERC-20 token projects (and an ERC-223) looking to list in more places to increase their profiles. What are the requirements, if any, for listing with the Kyber Network?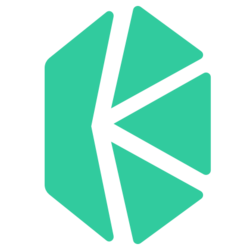 Kyber Network
What are the top applications built on Kyber so far?