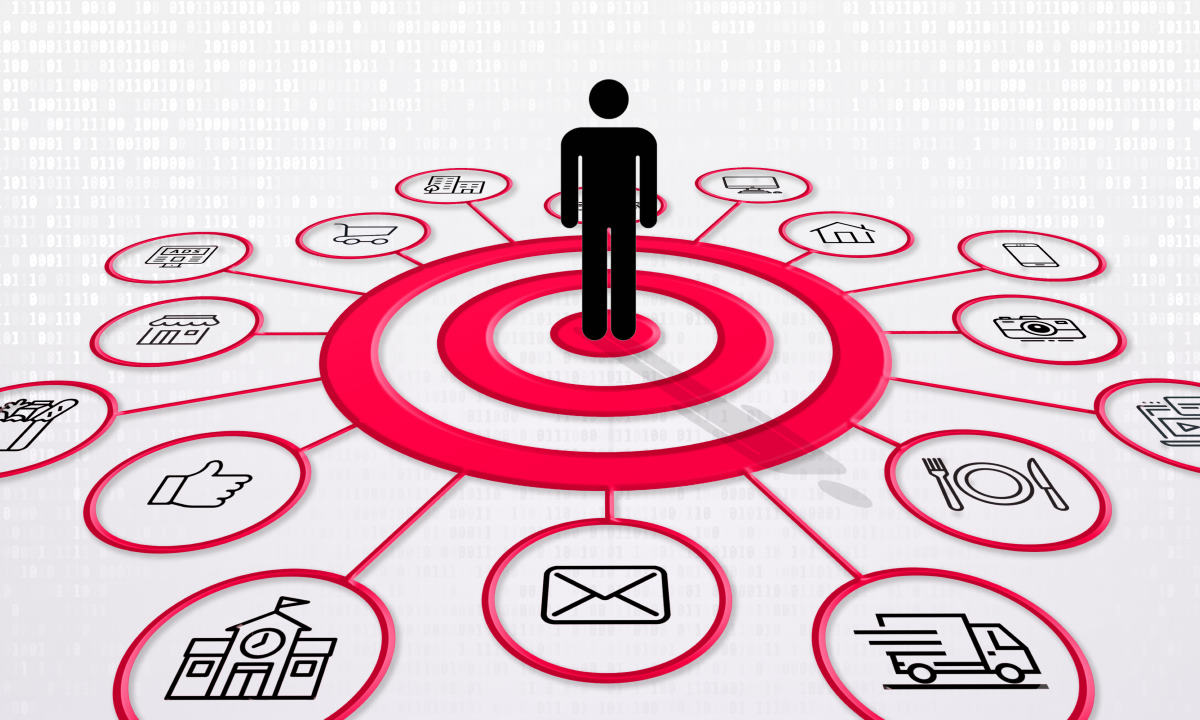 You're not imagining it. Advertisers can now show us what we want before we know we want it.
Read more in: "Data Creep" and the ever-expanding universe of targeted ads
discipulus 🌞
Did you watch The Social Dilemma ? It is a documentary movie about this "Data Creep". After watching it, I am using much less Facebook and Twitter. They are evil. Tired of their suggestion algorithms!
Hide reply