NFT promotion on Variable
A friend of mine is into NFT marketplaces and I think this platform would blow him away! He is interested though in creating a following and he is ok with spending money for that.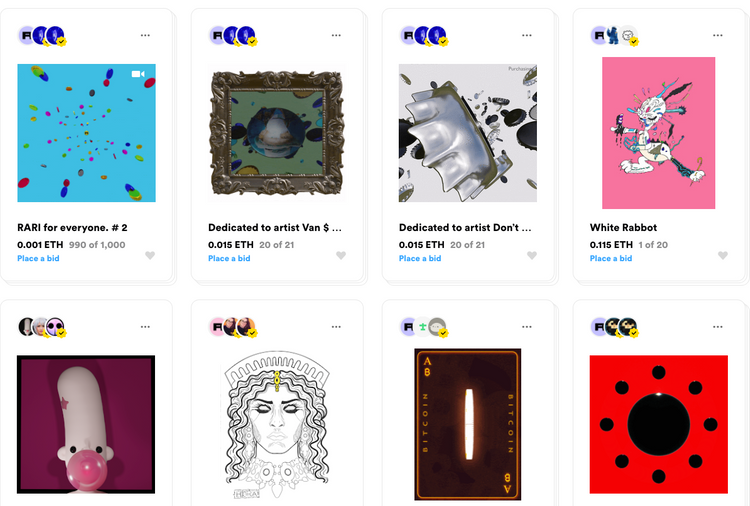 How can creators promote their work on Rarible and outside of the platform?
Popular
In order
Chat mode