Tackling e-waste through blockchain
Electronic waste, also known as e-waste, is one of the most prevalent issues facing our modern world today. Modern consumer culture encourages a cycle of buying, using and disposing all within the space of a few months. Tech companies trot out new models of their core products, with only incremental improvements on each previous iteration, every year.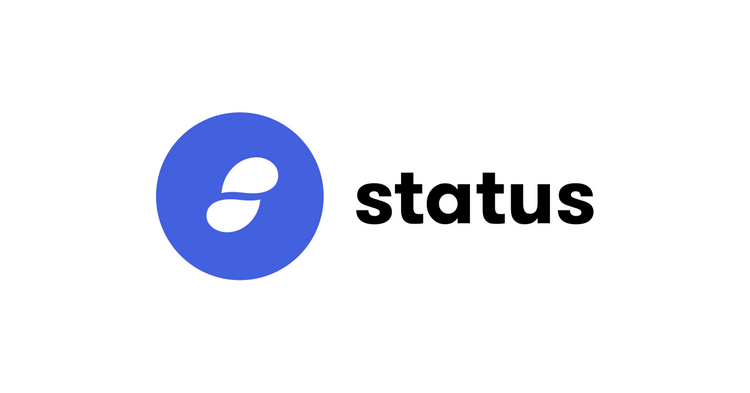 All this means an ever-growing pile of electronic waste filling our landfills and potentially causing harmful health effects for many of us in the future. That's what makes Status (SNT) so exciting. Read on to learn more about the latest Status coin news and see how the project is going head-to-head with the problem of e-waste.
What is Status?
Status is an open-source communication tool that combines a secure messaging app, crypto wallet and Web3 browser all in one place. Privacy and accessibility are at the forefront of Status' ideals, with the functionality of the tool fully designed to protect valuable messages and information from third parties.
What is Status doing to tackle e-waste?
The Status team is hard at work pursuing a vision of freeing consumers from the need to keep upgrading their hardware in order to run the latest apps and protocols. Its research project, Nimbus, is focused on developing resource-restricted communication tools that can run on older hardware and devices.
Status keeps going from strength to strength in 2020. Status has just announced that its hardware wallet, Status Keycard, will now integrate with Android smartphones in order to increase security for mobile apps. Keep watching Status coin price predictions for 2020 as the market is sure to reflect growing confidence in the team's ability to deliver security and functionality on every device, no matter how old!
Popular
In order
Chat mode