The team mentions that they were building the oracles for a derivatives exchange, and that once they were done, they knew they had "something special" and decided to go with the oracles than with the derivatives exchange.
Well, you've got my attention! What is this "special sauce"?
Ha Ha you are right it is a really captivating reason. However, the technical differences between $LINK, $TRB, $DIA, $BAND, and others elude me. I'd rather let the team answer this themselves and hope they do.
Competing with $LINK as the market stands today is a tough one, although ...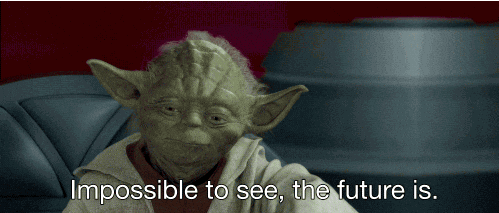 The secret sauce 🍝 is most important to divulge if Tellor hopes to put the community's backing on their project.