Voting for loan applications - how does that work?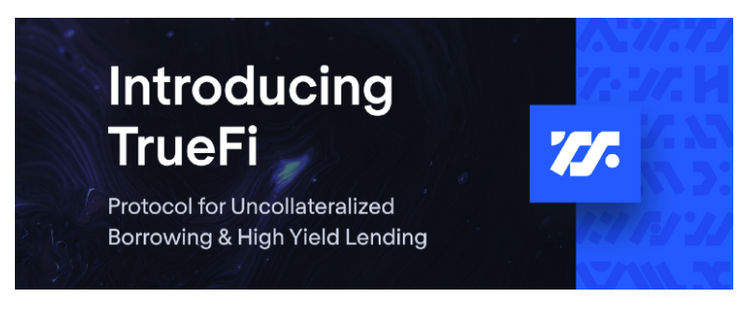 I'm pretty excited about this new borrowing/lending platform by TrustToken. Nice design, good user experience.
I don't understand however how the voting for loan applications works. Can anyone share some insights?
These guys just launched I believe. Haven't tried the app yet.
Price is pretty bad though...
Show 1 reply