New UNI governance token and token distribution
Uniswap , the leading decentralized exchange (DEX) and pioneer of the automated market maker (AMM) model, is announcing $ UNI a new governance token with a retroactively fair distribution.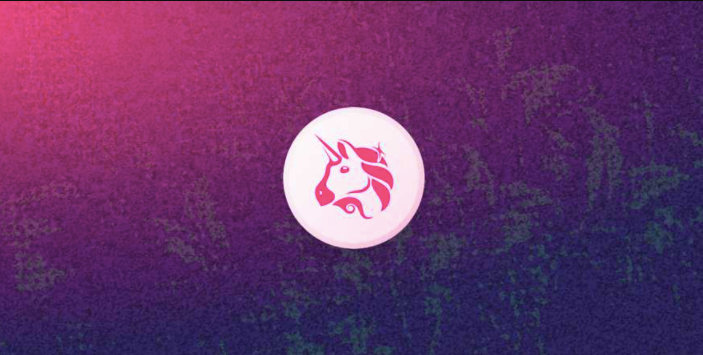 Anyone in the Crypto-Verse, but in particular in decentralized finance (DeFi) would have noticed the SushiSwap saga. Because SushiSwap:
was a fork of Uniswap that introduced a new governance token.
launched with the plan to bootstrap its liquidity by vampire mining it out of core Uniswap pools.
ended up sucking around 50% of Uniswap's total value locked (TVL) This really upset many in the Crypto community, because Uniswap has been a fair project that behaves as a public utility and really lives the Ethereum values. Even Uniswap founder, the affable

@haydenzadams

, starting dropping bombs on Twitter.
Now, Uniswap decided not to wait and come out with the $UNI token. This token, however, is different from $ SUSHI in that it is, for the time being, a pure voting token. There is no mechanism in the Uniswap v2 smart contracts to redirect a percentage of the fees to holders of UNI. Maybe, we will have to wait for Uniswap v3 for that.
In the meantime, if you currently provide or ever provided liquidity, or even used Uniswap, you can go and redeem $UNI already. Otherwise, there will be liquidity mining programme. 83,333 UNI per day will be distributed for the next two months, starting November 18 @ 12:00am UTC.
The following 4 pools are initially participating:
You can find metrics about these pools on pools.fyi .
For more details, check the UNI announcement on Uniswap's blog .
Happy unicorn farming ! 🦄
Do you think will beat ? Are you going to farm ? Share your thoughts or questions below!
Popular
In order
Chat mode