Will $ZAP be used as a governance token?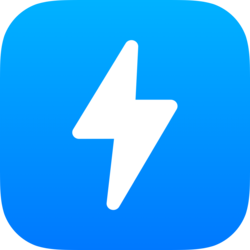 Zap
by
LeeKuanJew
4 months ago •
...
views
I understand $ZAP have a tokenomic utility, and not sure if this is a dumb question but, will they also be used to govern this protocol?
I have been trying to find out exactly this before but without success. According to my research it doesn't look like they'll go "governance" but one never knows. Definitely not encouraging to go that way judging by how governance tokens are doing right now...
Any team member around to shed light on this?
Hide reply
Are there any statistics regarding the governance tokens?