Amplify Launches Community Testing Event
We have amazing news for all our supporters: we are moving to the testing phase and we invite everyone to join us! Here is what you need to do: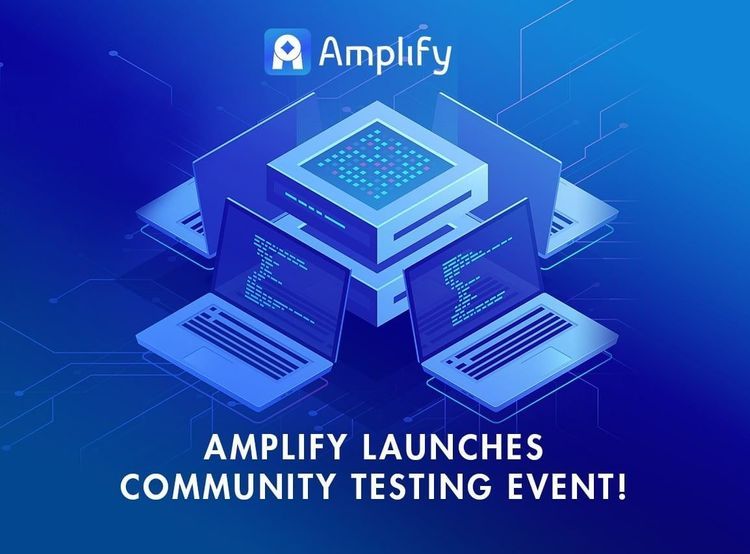 1️⃣ Share a comment to this post with the tag #AMPT_testing and include your ERC20 wallet address;
2️⃣ We will send you testing ETH via the Rinkeby testnet - after all this is a borrowing and lending platform so you'll need funds to test;
3️⃣ Go to https://app-test.ampt.tech/ using Chrome (support of other browser is not there yet), connect Metamask on Rinkeby testnet and test away;
4️⃣ Report your feedback and bugs on Holdex (https://holdex.io/x/amplify) in this thread or in our other social media channels using the tag #AMPT_bugreport.
☑️ Every participant will be rewarded according to their efforts and their speed. So only the first one discovering a confirmed bug will be rewarded:
➡️ 100 AMPT reward for simple bug reporting in writing
➡️ 300 AMPT reward for bug reporting with a screen recording
➡️ 500 AMPT reward for bug reporting with a screen recording and a solution
The Community Testing Event program is already live! We are waiting for your bug reports!
#AMPT #Amplify #finance #technology #blockchain #smartcontract #DeFi
Popular
In order
Chat mode