It's $AMPT O'Clock : Let the Bug-Hunting Begin!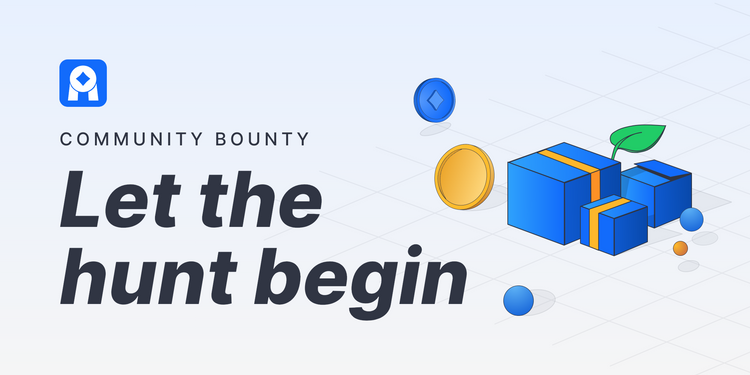 Congratulations! You're officially part of our #DayOneDAO and ready to start squashing bugs and earning $AMPT bags!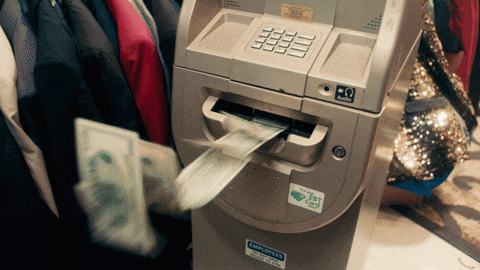 If you're reading this, you've successfully signed up to Amplify Protocol's community bounty event before the time limit of 12th November, 2021 (if you haven't registered, you still have a chance , but hurry up!). Remember: being part of a DAO means you are now a valuable part of a close-knit collective of Amplify Protocol owners.
Below, you'll find a table detailing the various activities that you can perform in order to earn your $AMPT rewards. This community bounty event includes two tiers of awards:
- Participation Awards are simple, easy, and open to all (make sure to follow the instruction in this form ).
- Grand Prizes which are competitive and require a keen eye for bug hunting and reporting
Anyone is eligible for these rewards, just fulfil the requirements by the time the community bounty event ends at 11:59 pm (UTC) on 17 November (next Wednesday!) and you're set!
Participation Awards
| $AMPT Rewards' USD Value | Action |
| --- | --- |
| $1 | Join our Telegram |
| $2 | Follow our Twitter |
| $3 | Join our Discord |
| +$50 | For accounts which have more than 5 000 followers in Twitter |
| + | For accounts which have more than 20 000 followers |
| + | Get KYC verified on Bitmart |
Grand Prizes
| $AMPT Rewards' USD Value | Action |
| --- | --- |
| (Bronze award) 🥉 | One prize, awarded for:Reporting unique critical bugs on dapp level,Suggesting fixes |
| (Silver award)🥈 | One prize, awarded for: Reporting unique critical bugs on dapp level, Suggesting fixes |
| (Gold award) 🥇 | One prize, awarded for:Reporting unique critical bugs and issues on the smart-contract and dapp level, to be explained with a detailed description, Suggesting fixes |
For those of you who are willing to take up the challenge of bug hunting, make sure to carefully read and follow the outline below of the rules behind the competition.
Rules for Grand Prizes Competition Entry:
Post each bug as a separate comment to this thread below.
Title
Summary
Visual Proof
Expected vs. Actual Results
Steps to Reproduce
Environment
Console Logs
Source URL
Severity and Priority
Optional: let us know if you know how to fix the bug you've discovered!
Pre-requirements for application testing
Depending on the network you will be searching for bugs and testing, you might need to pay the gas fees for interactions with the protocol. You can get free test tokens on the following resource: https://faucet.polygon.technology/ for MATIC test tokens on Mumbai network and https://t.me/velas_faucet_bot for VLX test tokens on Velas Testnet network
Claim your AMPT test tokens on our faucet: https://ampt.finance/faucet
That's all you need to know to get started. Prizes will be allocated by the Amplify Protocol team with the main judging criteria being the severity of the bug and the eloquence of the explanation.
So what are you waiting for? Get started joining our socials and hunting those bugs.
We look forward to seeing some great reports from the community!
P.S. here is the contract source for the most curious minds:
Popular
In order
Chat mode