Perks for startups
Partner with Holdex to access deals and perks to grow or start your startup.
JetBrains: 6 months of free access for 10 members worth $5,000 plus 50% discount
Essential tools for developers and teams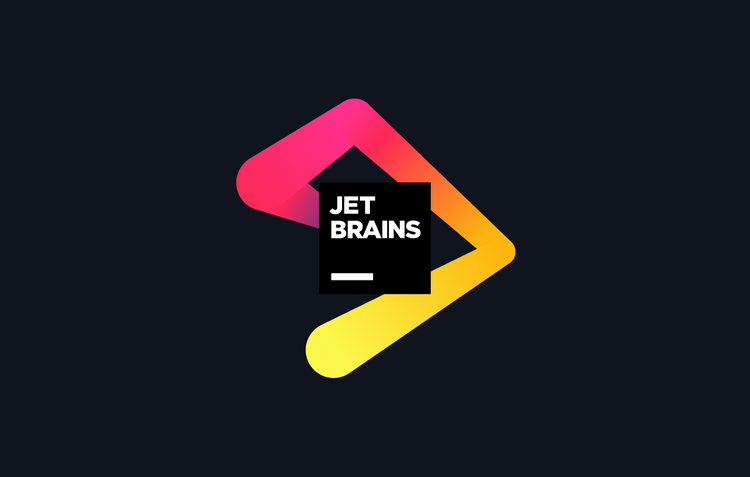 The JetBrains Incubators Program is an initiative from JetBrains, a cutting-edge software vendor, creator of Kotlin, IntelliJ IDEA, ReSharper, Space, and other professional tools trusted by over 12 million people all over the world. JetBrains supports Holdex's startups to develop innovative global projects by providing them with perks on productivity-enhancing tools for their software developers and teams:
6 months of free access to all JetBrains products (up to 10 licenses)
50% discount on commercial subscriptions starting from the 7th month
6 months of free Space plan upgrade
JetBrains creates professional software development tools for coding in Golang, JavaScript, Kotlin, C#, C++, Ruby, Python, and other languages, along with advanced team collaboration tools. JetBrains' portfolio includes award-winning products such as IntelliJ IDEA, ReSharper, PyCharm, and WebStorm.
For team collaboration, JetBrains offers Space, a brand-new integrated team environment that covers the needs of creative teams of any size, from freshly minted startups to multinational corporations. JetBrains is also the proud creator of the Kotlin programming language
About
As part of our For Startups initiative, Holdex partners with technology companies to support startup development. We aim to provide you with access to big savings on tools that help your company grow.