Blockpass Airdrop in Partnership with Holdex
To kick off this round of the Blockpass community airdrop 200,000 PASS tokens are ready for the taking right now on Holdex. All you have to do is complete the simple steps on this thread.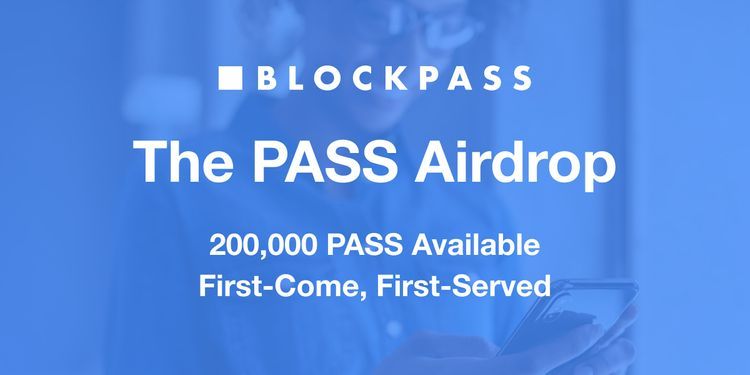 100 PASS tokens per person!
Blockpass will send 100 PASS tokens to each participant. This means only the first 2,000 participants will get the rewards, so what are you waiting for? ⏱
Here what you need to do to get your 100 PASS tokens 🤑:
Pump (i.e. upvote) this Thread then Smash the 🦄 kudos button for the Blockpass community @ Holdex .
Fill in your profile page with your Bio and favourite Crypto.
Like and Retweet this Tweet .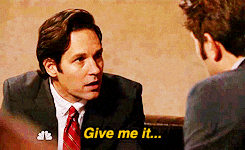 In order to receive your PASS tokens, complete the above steps and leave your public Ethereum wallet address in the comments (hint: starts with 0x). You can copy-paste this address from your wallet provider (e.g. MetaMask) to make sure it is error-free.
For feedback, questions on this airdrop, or Blockpass in general, Reply to this Thread! ↩️
Popular
In order
Chat mode