Lumiere is now powered by Holdex
Holdex and Lumiere are joining forces to empower the next phase of film industry disruption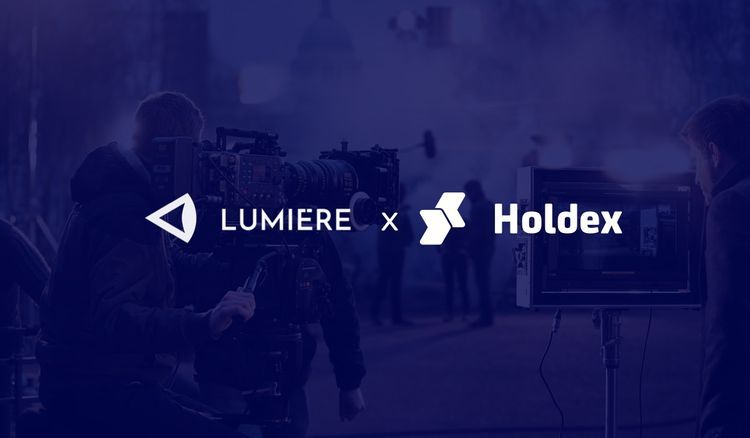 The goal
As a blockchain technology provider, Holdex had an objective to enable the most powerful brands to enter NFT and Metaverse world. The main goal was to provide the solution to run an NFT token sale at the 75th Cannes Film Festival 2022.
How it was achieved
To achieve the end goal Holdex developed an integrated tailor-made solution consisting of:
NFT marketplace to run the initial token sale,
metaverse exhibition to celebrate Kenzo Takada tribute
secondary market support
NFT marketplace
User interface
A bespoke dashboard was created allowing Kenzo Takada Foundation to customise and showcase their NFT collection. The idea was to create an exclusive branded marketplace experience.
The UX/UI design produced by Holdex fulfilled the client' requirements to provide a simple and smooth buying experience to the first time user.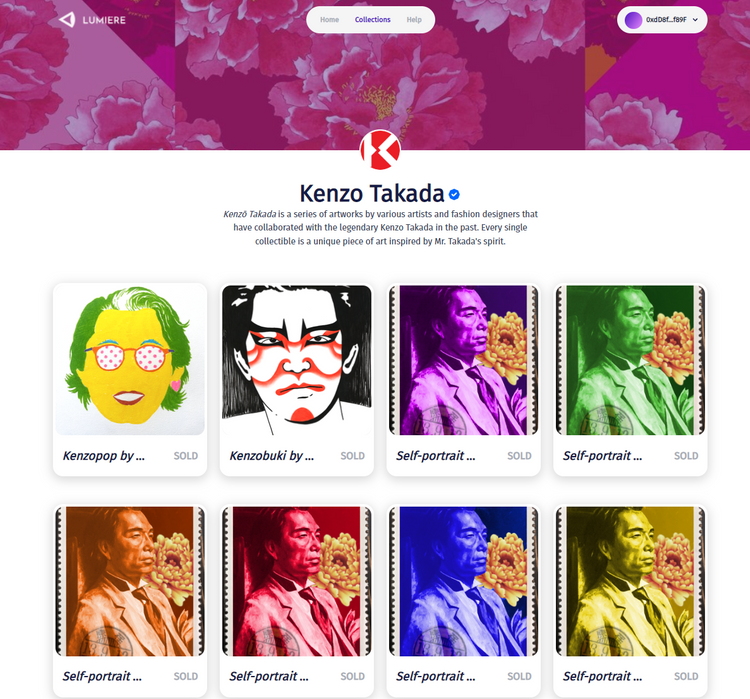 Smart contracts
The NFT marketplace smart contracts were developed using the ERC721 standard, deployed to Ethereum blockchain, and pre-minted just before the sale. To mitigate smart contracts risk, Holdex provided an isolated security audit.
All the smart contracts were fully compatible with all secondary market standards and requirements.
OpenSea integration
All token holders were able to access their NFTs in the Metamask wallet, and freely trade these assets on the OpenSea marketplace. Once at the OpenSea marketplace, users were able to list their NFTs with custom options, such as: auction, fixed price, and others.
Metaverse
By collaborating with Kenzo and Decentraland Foundation, Holdex was in charge of understanding and executing Lumiere's vision. The result of this work was an interactive and full of details building in Decentraland Metaverse, showcasing Kenzo's life journey in the best way possible.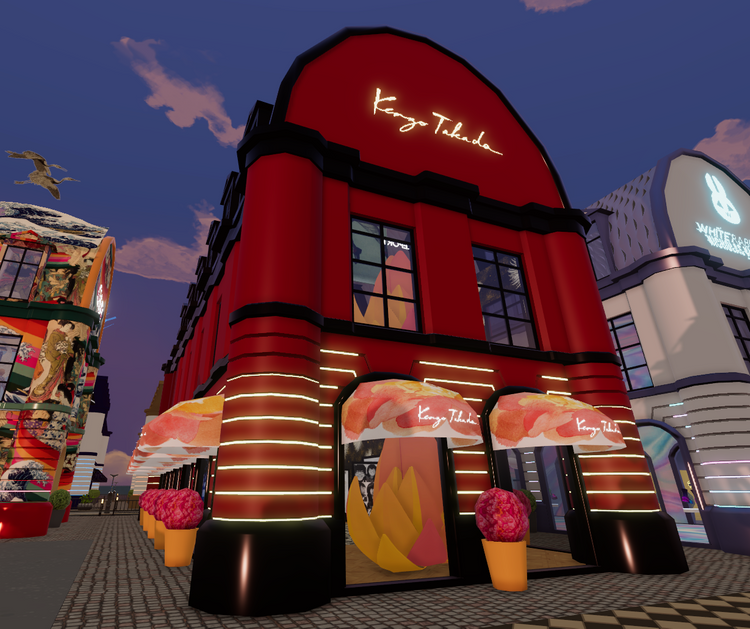 The release of the experience was aligned together with a real-life event hosted by Lumiere at Cannes Film Festival that was featured by RollingStone magazine, Variety, and others.
Secondary market
After the successful initial sale, the NFT holders were given the option to place the NFTs in the building enabling any visitor of the exhibition to click and buy these assets directly on the secondary market.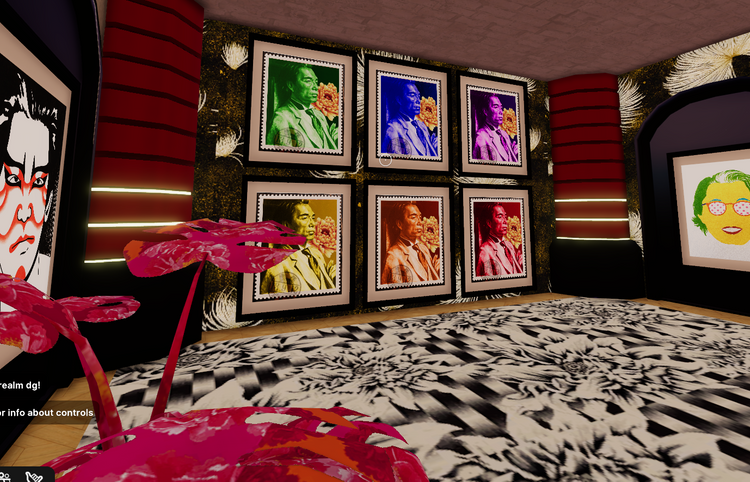 The result
The campaign was a big hit! We are talking about high-caliber brands like Kenzo Takada, Decentraland, RollingStone, Variety, Cineverse, BlockbusterDAO and more.
With all the teams and brands involved the success of the campaign couldn't be better:
ultra-rare NFT sale sold out in few hours,
metaverse event and experience received thousands of visitors,
Lumiere's house of Kenzo wins best metaverse award at the 25th Luchon TV Festival
Thanks to all companies involved in the project.