Pass Club
Permissionless decentralized identity platform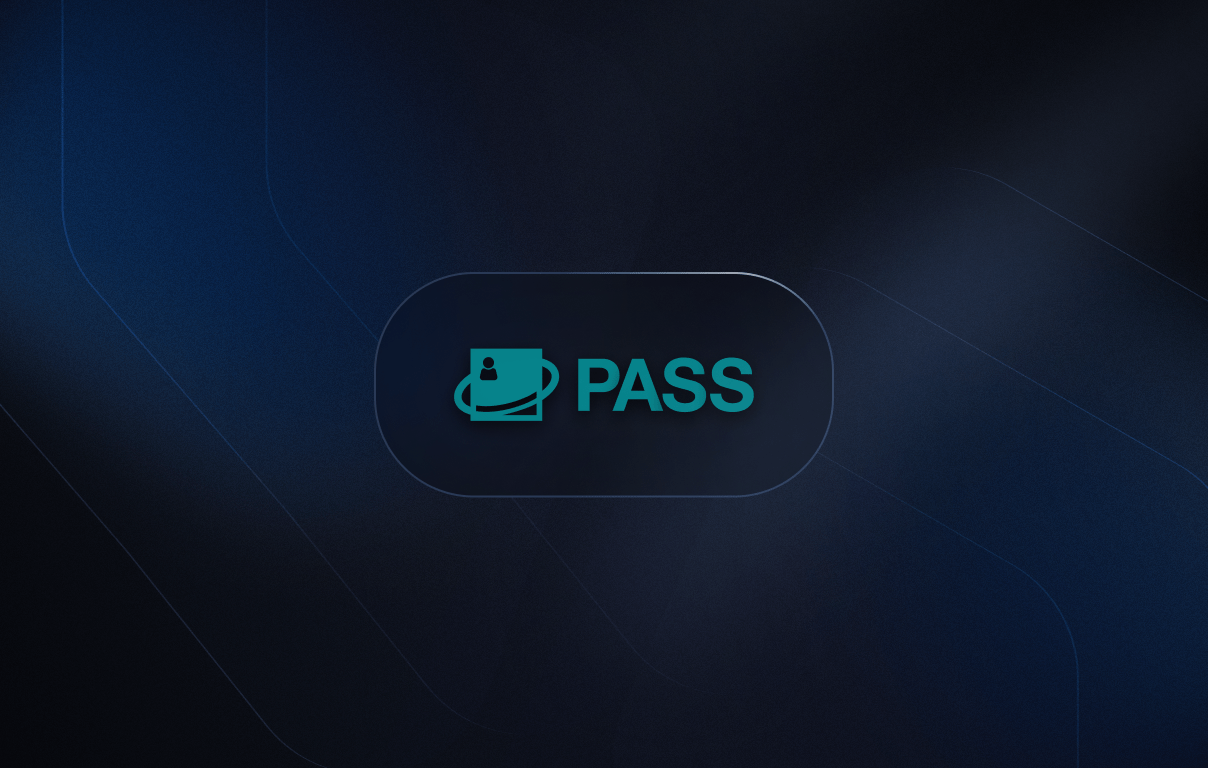 About Pass Club
PASS tokens can be used to obtain a discount on Blockpass verification services. PASS tokens are so-called 'KYC tokens'. This means that to transfer a token to another party, the token holder must undergo a Blockpass KYC check. PASS tokens do not entitle the holder to any rights in Blockpass IDN Ltd. or the Blockpass Foundation. There is no participation interest in Blockpass for token holders.
Holdex x Pass Club
Pass Club reached out to Holdex with a strategy to increase token price, attract more users, and reward current token holders. As we discussed the strategy together, we ended up with a solution to deploy a Staking program in an already-known environment - Uniswap . At that time, Uniswap released V3 and a Staking program smart contract to allow lenders to earn more rewards on locking tokens inside their pools. We prepared an article on Uniswap V3 & staking .
Holdex team embraced the limitations and challenges from Uniswap to help Pass Club execute its strategy flawlessly. Immediately, we noticed that Uniswap didn't provide any Dapp interface to interact with their smart contracts. We highlighted this information in our guide on How to create a Uniswap V3 staking program so other developers on the same journey can be aware. It was a good decision because many dev teams contacted us to help with their setup. Our engineers had to develop a custom interface on React that visually matched the already existing Pass Club website with a user experience familiar to DeFi users.