Zebec Protocol
Multi-chain streaming and web3 banking services for institutional and retail consumers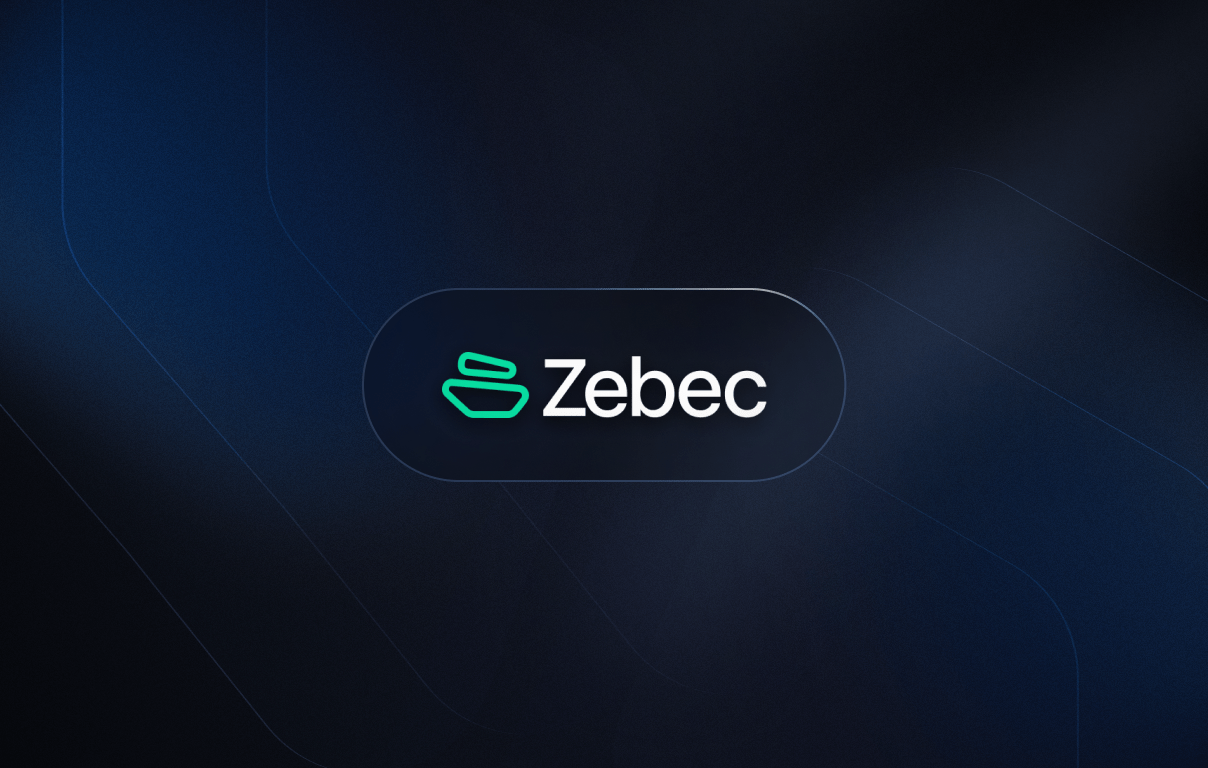 About Zebec Protocol
Zebec Protocol stands as modular money, layer, upgradeable and extensible through governance. Our aim is to strive for a DeFi revolution. Bring change in the Web3 digital economy. Establish Programmable Money Streaming as a foundation for greater, better, and more legendary financial innovations. The Protocol remains programmable, open to apps wanting to establish ongoing connections with user balances, automating payments, investments and trading. Heck, we even conducted our very own Hackathon back in 2021! With the support from Solana Foundation, Zebec Protocol invited projects worldwide with a humongous cash prize of $10,000 in line. As of today, 246+ projects are built on Zebec SDK.
Investors Backing Zebec Protocol
500 Global - VC firm on a mission to uplift people and economies around the world through entrepreneurship.
Breyer Capital - Breyer Capital is a premier global venture capital and private equity investor focused on catalyzing high-impact entrepreneurs in the United States, China and in emerging markets like Africa and MENA.
Circle - Circle helps businesses and developers harness the power of stablecoins for payments and internet commerce worldwide.
Coinbase Ventures - Coinbase Ventures invests in companies building the open financial system.
Gemini - Next generation cryptocurrency exchange and custodian that allows customers to buy, sell, store and earn digital assets.
GoldenTree Asset Management - Employee owned, global asset management firm founded in 2000, that specializes in opportunities across the credit universe.
Benco Capital - MENA's leading VC, investing in tech companies from the seed stage onwards. BECO Capital has invested in all 3 of the region's unicorns.
Distributed Global - Distributed Global is an investment firm focused on the blockchain and digital asset ecosystem.
DST Global - One of the leading Internet investment firms globally.
Liberty City Ventures - Investing in blockchain technology, Web 3.0, gaming, metaverse, and NFTs.
Lightspeed - Tomorrow, built today. Serving multi-stage companies on a mission to build the future.
Noia Capital - Pursuing excellence in digital assets and blockchain technology investments.