▶️ We would like to invite everyone to our stream on 12.03.2021 (Friday) at 18:00 GMT.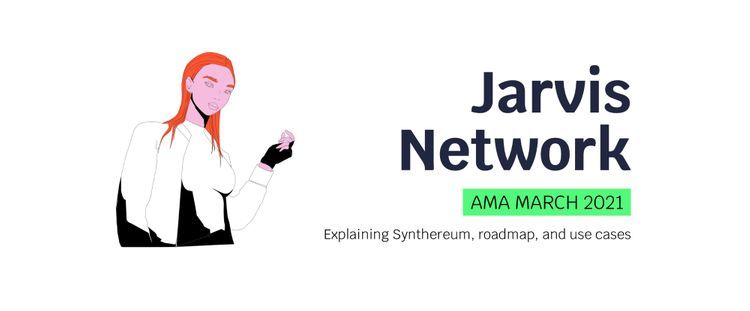 🧪 We will digest the Synthereum Manifesto. We will also talk about the roadmap and discuss use cases.
📄 The details and links will be given later on the day of the event.
🇫🇷 For our French community, we will make a stream at the same time (18:00 GMT) on the following day (Saturday).