Understanding Horizen: a beginner's guide and review
Beginner's review of Horizen blockchain protocol security, ZEN token and speecial features.
TL;DR: You can get a summary of this article on its last section

Horizen is one of the most ambitious privacy-focused Blockchain protocols. Their goal is to build a platform for dApps that is privacy-focused and scalable. To that end, it has built an architecture that has already surpassed both $BTC and $ETH in its number of supporting nodes.
In presenting this guide and review of Horizen, I will divide my analysis into 5 sections, each containing a salient feature of the protocol, as follows:
Reliability
Security and trading
ZEN token
Special features
Summary.
Reliability
Horizen was founded as ZenCash by Robert Viglione and Rolf Versluis back in 2017. Viglione and Versluis are both former U.S. military officers, one a finance geek, the other an electrical engineer — who fell in love with all aspects of cryptocurrency. Viglione went as far as teaching "Bitcoin 101" to Afghans who worked outside a U.S. base complex, realizing the potential of Blockchain for the developing world.
ZenCash came about as a fork of ZClassic, itself a fork of $ZEC , and was rebranded to Horizen in 2018. Horizen has a built-in treasury and required no ICO. In 2019, Horizen Labs was launched by Viglione to develop a Sidechain-as-a-Service business complementary with Horizen and has raised $4M from Digital Currency Group, Liberty City Ventures, and others.
Despite the ambitiousness of the project (and a few non-minor setbacks, including a hack back during the ZenCash days), the core team has maintained a strong track record of delivering and shipping upgrades and functionality. The current roadmap for Horizen can be found on their website . According to their LinkedIn , Horizen has grown to nearly 50 employees.
Purpose
Horizen's states their mission as follow:
"Building a fair and inclusive ecosystem where everyone is empowered and rewarded for their contributions."
The main focus of the Horizen project is to solve the scalability and security issues found in other Crypto projects, and to do so it has committed to developing a powerful dApp platform that runs on a privacy chain. Certain network architecture decisions have been made to give Horizen an edge. Besides sticking with the core technology of zk-SNARKs that allows for zero-knowledge proofs in validating transactions, Horizen has built a resilient network with almost 40,000 nodes, dwarfing the node count of both $BTC and $ETH . The network has been designed with a multi-tiered node structure, with nodes, secure nodes, and super nodes — with increasing responsibilities and performance requirements. The rewards structure of ZEN tokens reflects this design implementation.
Horizen's roadmap for scalability rests on the development of sidechains as part of its architecture expansion. Sidechains are expected to be Proof-of-Stake and communicate with the mainchain via a Cross-Chain Transfer Protocol (CCTP). Currently, Horizen's SDK for Sidechains as part of the Zendoo sidechain protocol is live on testnet as a beta.
ZEN token
$ZEN is a mineable, Proof-of-Work cryptocurrency based on the Equihash algorithm. They are used as a utility in the network to pay for transactions and to reward network nodes. Horizen claims $ZEN to be the first fully end-to-end encrypted cryptocurrency, protecting internode communication. There are two types of addresses in $ZEN : T-addresses, which are for transparent, $BTC -like transactions; and Z-addresses, which are shielded and so transactions are completely anonymous. This architecture gives users the right to privacy, as an option they get to exercise on their own depending on the nature of the transaction.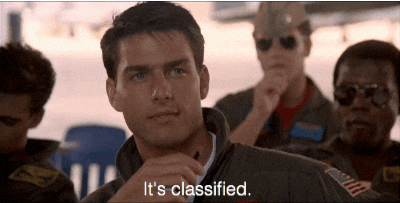 Mining rewards for $ZEN as split as follows:
60% for miners.
10% for secure node operators.
10% for super node operators.
20% for the Horizen treasury.
Horizen is currently operated as a non-profit in the state of Delaware, but is planning to decentralize its Treasury and turn it over to ZenDAO, one of its planned sidechains, to allocate funds for development in accordance with decentralized governance principles.
Like $BTC , the total supply of $ZEN is capped at 21M. If you would like to mine, join a ZEN mining pool . For those interested in purchasing, check the highest liquidity pairs for $ZEN on CoinMarketCap .
There are several Crypto wallets for ZEN , including proprietary Sphere by Horizen . ZEN has a Flipside Crypto Asset Score of A.
Special features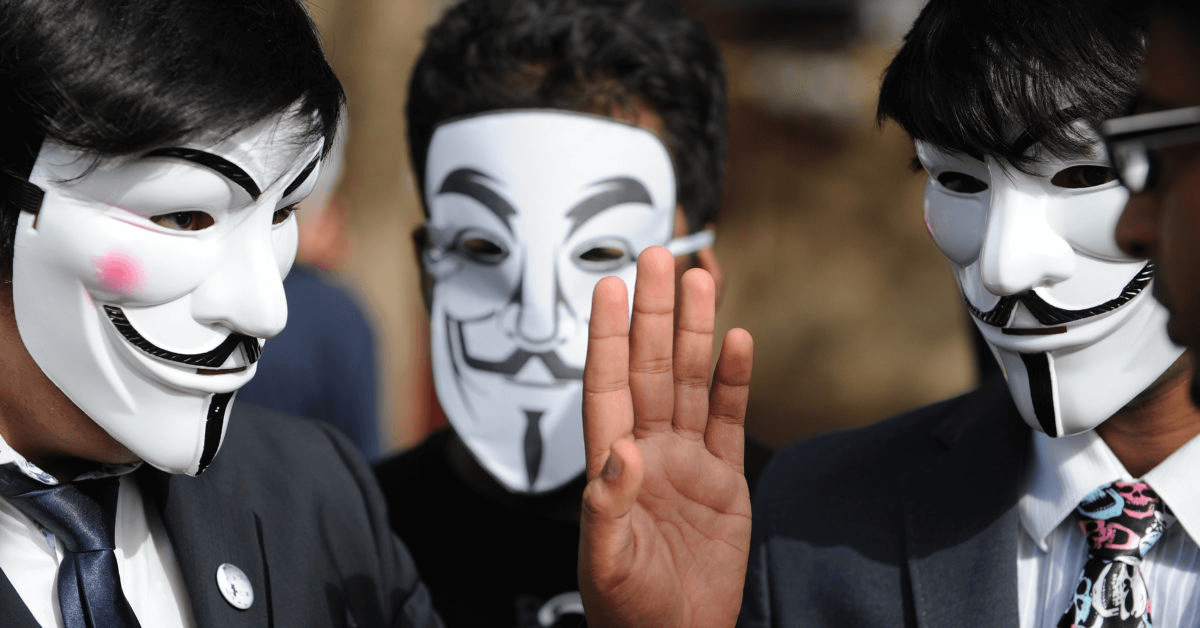 ZenChat
Included in its Sphere by Horizen wallet, ZenChat is a message application for one-on-one communication, group messaging, and dedicated private channels. Messages are stored encrypted in the $ZEN blockchain and relayed via Horizen nodes in a non-traceable manner.
ZenPub
ZenPub is an application for $ZEN that allows the user to publish data, documents, and media from a shielded address into the InterPlanetary File System. It is currently in development.
ZenHide
ZenHide is an application for $ZEN that allows for censorship circumvention by using TOR-like endpoint masking or domain fronting that does not require the cooperation of network intermediaries. It is currently in development.
In Summary
Horizen is a truly ambitious project and we expect to hear a lot more about it down the road. With the completion of the Zendoo SDK for the end of this year, as well as the final release of the Horizen Development Environment (HDE) and its proprietary suite of dApps on the works, the functionality of the Horizen protocol will be felt across the Crypto-Verse. There is significant pent-up demand in the enterprise software market for solutions like Horizen and undoubtedly its strong team, with the help of venture-backed Horizen Labs, will find plenty to deliver.
Excited about Horizen? Anything this article missed? Reply below to let me know!