Airdrop 500 GAS - O3 Wallet Telegram! Flamingo 🦩
Table of Contents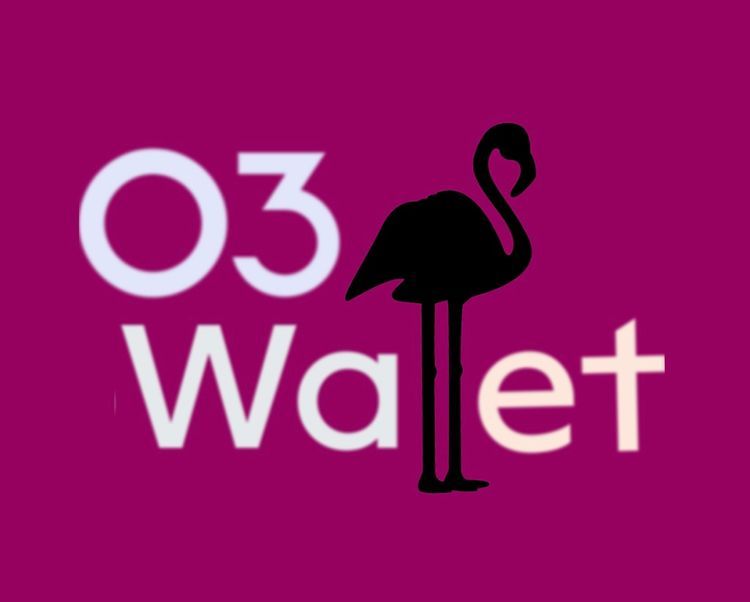 📌 Flash Airdrop - 500 NEO GAS
                [est. $1000] 
GET READY FOR 🦩 Flamingo
📣 Attention O3 Community,
The team at O3 is pleased to announce our support of the upcoming Flamingo 'Mint Rush'!
Please Download the O3 Wallet 👉 Desktop version to prepare for the Flamingo Defi Protocol!
(⚠️ Only the desktop version of O3 is compatible with Flamingo at this time. Windows 10, MacOS, or Linux - mobile coming soon)
Time Period: 21st - 25th Sept. 2020
🤷🏻‍♀️ How to participate? 🤷🏾‍♂️
⬇️⬇️⬇️⬇️⬇️⬇️⬇️⬇️⬇️
▫️1. Join O3 Community ( t.me/O3Commun... )
▫️2. Download new O3 Wallet ( o3.network/ )
▫️3. Add Friends to the O3 Community to get 1 more GAS (Maximum 1 GAS for invitations)
▫️4. PM Admin to get 'O3 Wallet Airdrop' Form. Form is required for reward claiming.
*<em>After form is filed you are all set. We appreciate your patience!! *</em> Admin:
(If you did not receive reply from admin, please be patient.)
500 GAS will be Distributed evenly amongst all entrants.
 🚫Not 500 each
*Final determination made by O3 Labs.