The New O3 Wallet: coming soon!
👋 Greetings to the Holdex Community!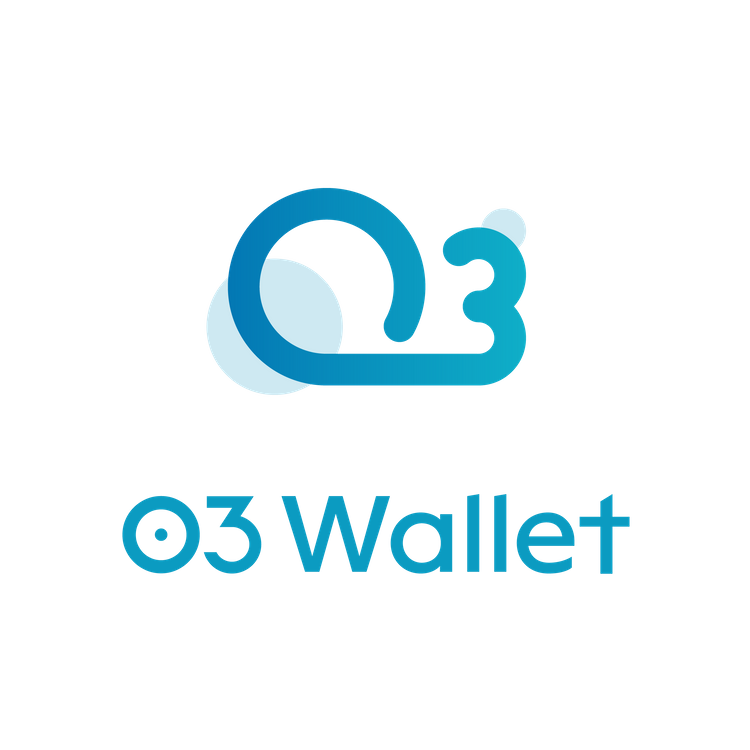 Introduction: We are O3 Labs! Our flagship O3 Wallet is the #1 NEO wallet in use today! But if that doesn't get you excited..
Our team of Wizards have been working around the clock to develop the Next Generation O3 Protocol. We can confirm that The Next-Gen O3 Protocol is in the final stages of development! 🤩
The O3 Wallet v2.0 is set to launch in the coming weeks. The v2.0 represents a substantial upgrade to that of it's predecessor.
The new wallet comes equipped with dozens of new features; a fully improved UI, increased asset support, multi-coin staking, C2C atomic swap, improved fiat on-ramp, payment processing for Visa, Mastercard, ApplePay, and much more.
We are pleased to join the Holdex community! 😇
Popular
In order
Chat mode