OXT is listed on CoinDCX as Orchid hops into India
OXT, the Orchid token, is now listed on CoinDCX, a versatile cryptocurrency exchange with its liquidity, wallet, and security, making the trading experience fast, reliable, and effortless. The crypto exchange empowers traders to access to a global liquidity from leading crypto exchanges including Binance, HitBTC, and Huobi Global, trading with leverage on a single account.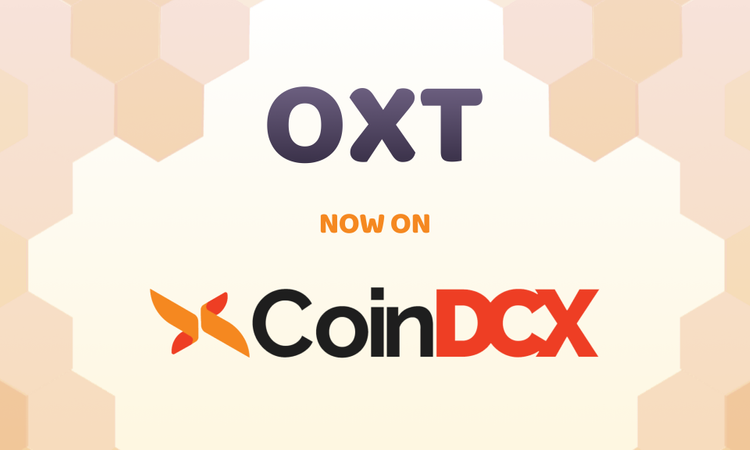 New users can open an Orchid account by purchasing OXT and ETH on CoinDCX. Once the account is created, a shareable QR code will appear that contains account credentials. Anyone can copy or scan that account into the app for a simple, one-step setup.
Read more on Orchid's blog !